Home » Posts tagged with "Updates"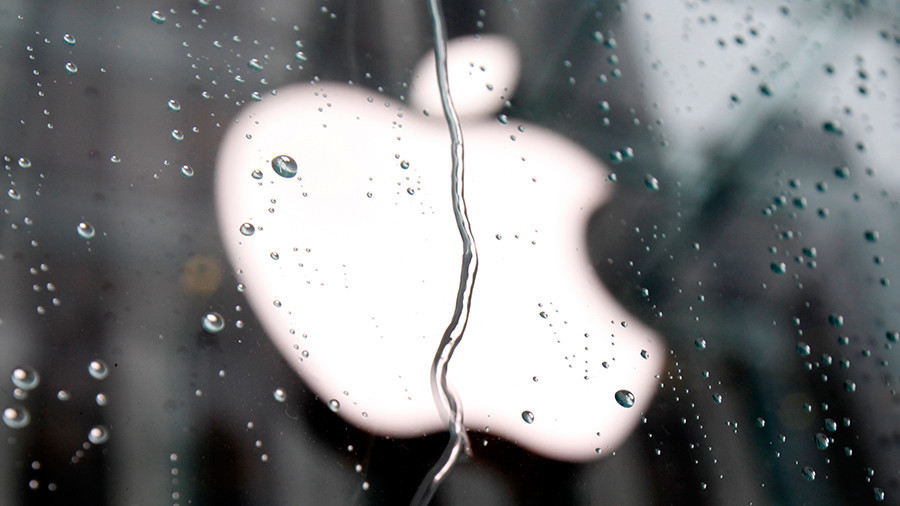 The US government has reportedly opened up an investigation into tech giant Apple amid a torrent of lawsuits alleging the company used an iPhone update to intentionally slow down older models. According to Bloomberg News, citing sources with knowledge of the matter, the US Department of Justice and the Securities and Exchange Commission have requested information from Apple as part of a probe into...
Elon Musk can giveth, and he can taketh away, as proven this weekend when Tesla decided to temporarily grant some Florida customers a longer travel range to get clear of incoming Hurricane Irma. Tesla delivered software updates to some of its vehicles in the Sunshine State, unlocking the full potential of their batteries, which amounted to approximately 30-40 extra miles of travel for those fleeing...