Home » Posts tagged with "TV Reporter"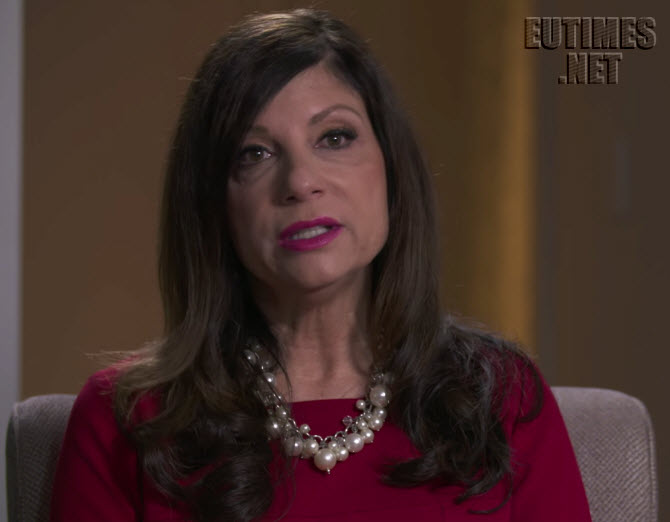 Any time a woman comes forward to complain about Donald Trump's behavior, the liberal media gives her hours of coverage. It doesn't matter if Donald Trump just brushed the hand of the woman 30 years ago, CNN will run the story on a loop with the headline "Donald Trump sexual predator!" Bias in the media has never been more obvious and this story proves it even more. Another woman has come...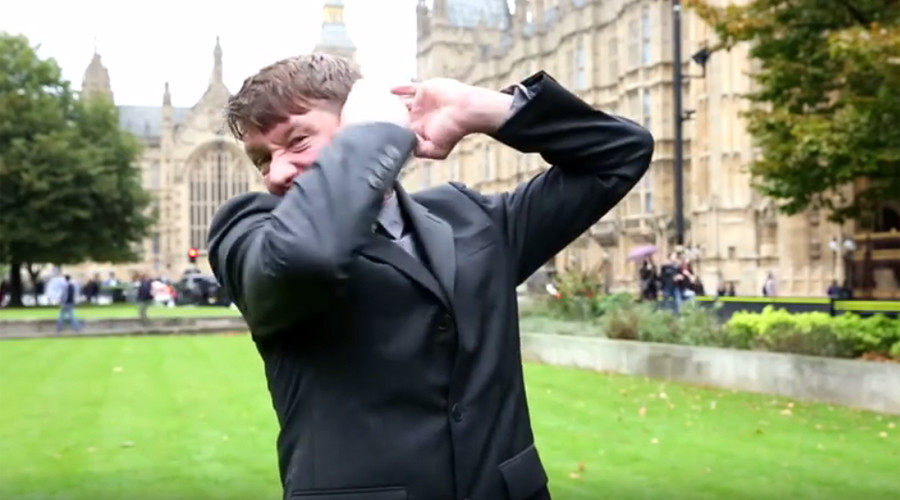 Speaking your mind on air can be dangerous. But one news reporter appeared to get so fed up with the official stance of the news media that he completely flew off the handle and delivered the "f***ing news" raw and uncensored. His alternative report went viral, with fans asking for more. The video first shows the apparent TV reporter, captioned as "Jonathan Pie," getting angry after producers...