Home » Posts tagged with "Sex Workers"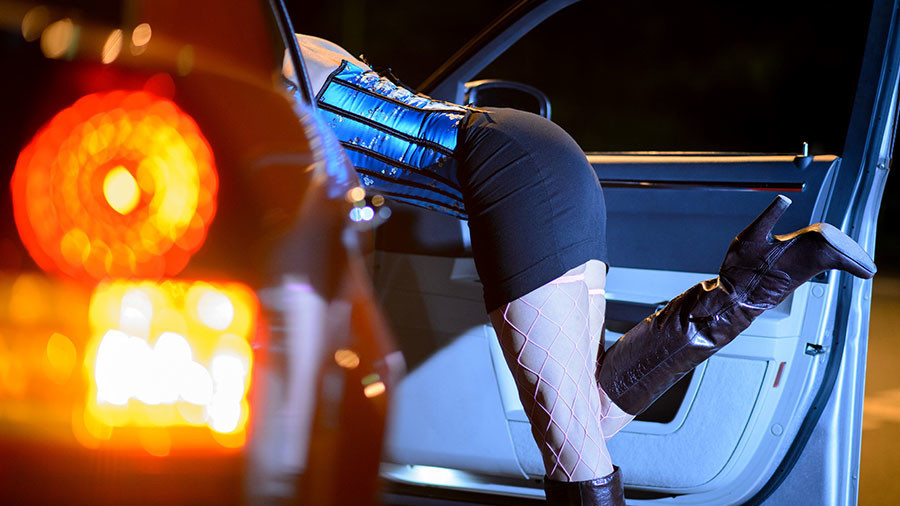 Migrants hoping to start a new life in New Zealand can now add a new skill to their visa applications. Under a new plan, would-be immigrants can claim points as skilled sex workers and escorts. The skill is regarded as providing social companionship in the Australian and New Zealand Standard Classification of Occupations (ANZSCO) list. In order to meet the criteria of a highly qualified sex worker,...
A group of Nevada sex workers, Hookers For Hillary, have come out in favor of the Democratic contender for president. A group of Nevada sex workers have come out in favor of Democratic contender Hillary Clinton for president. The group, calling themselves Hookers For Hillary, all work at Dennis Hof's infamous Moonlite Bunny Ranch in Carson City. The legal brothel, which was the subject of HBO's...