Home » Posts tagged with "Sergei Skripal"
Somebody has some explaining to do… or did the Syrian airstrikes just 'distract' the citizenry from the reality surrounding the Skripal poisoning. Remember how we were told my the politicians (not the scientists) that a deadly Novichok nerve agent – produced by Russia – was used in the attempted assassination of the Skripals? Remember the 50 questions (here and here) we had surrounding the...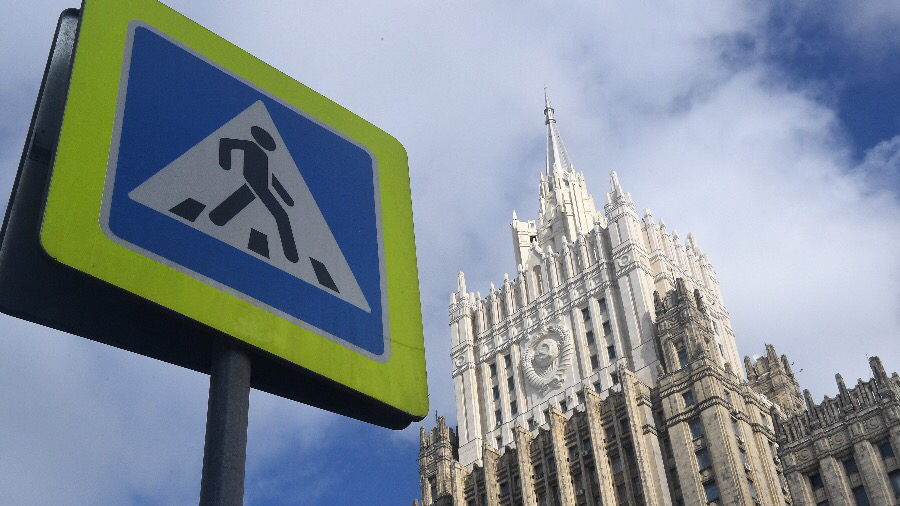 The Russian Foreign Ministry said 23 UK diplomats must leave Russia in response to Britain's "provocative actions and groundless accusations" over ex-double agent Sergei Skripal's poisoning. The British Council will also be shut. Britain's ambassador to Russia, Laurie Bristow, was summoned to the Foreign Ministry on Saturday morning, where he was informed of Moscow's response to London's...