Home » Posts tagged with "Santa Clara"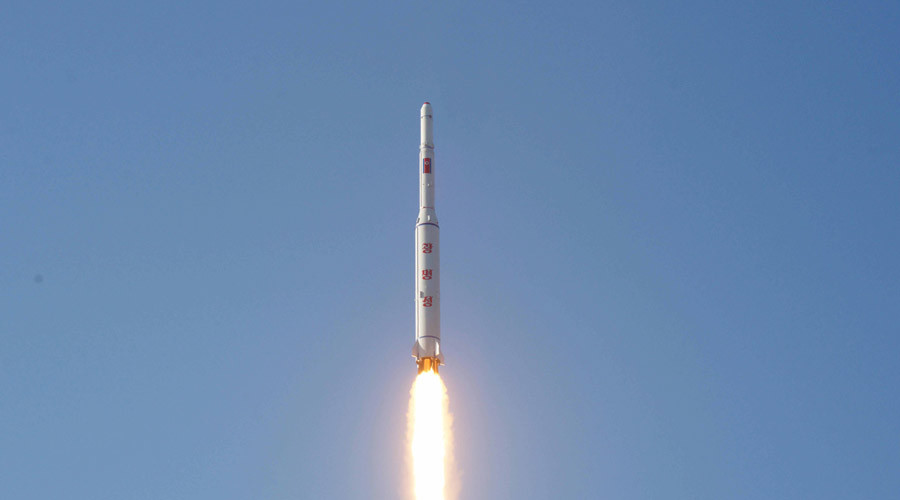 North Korea's controversial satellite is "tumbling in orbit," CBS News reports, citing US officials. Meanwhile, South Korea confirmed that the satellite has been successfully launched into orbit, but could not verify if it is functioning. Experts are yet to validate any signals from the newly launched satellite, but CBS News correspondent David Martin quoted US officials as saying that the satellite...
Yasir Afifi, a 20-year-old computer salesman and community college student, took his car in for an oil change earlier this month and his mechanic spotted an odd wire hanging from the undercarriage. The wire was attached to a strange magnetic device that puzzled Afifi and the mechanic. They freed it from the car and posted images of it online, asking for help in identifying it. Two days later, FBI...