Home » Posts tagged with "Pop Singer"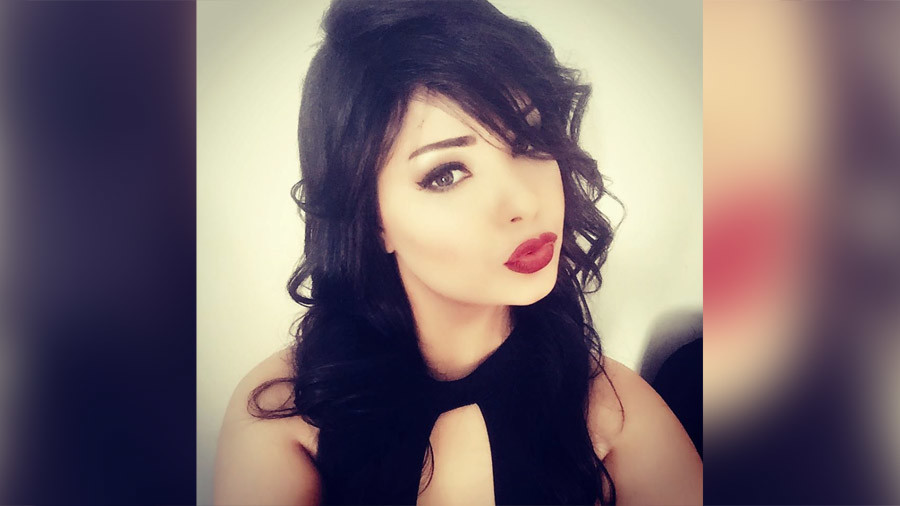 An Egyptian court jailed a pop singer for two years for suggestively eating a banana and appearing in her underwear in a recent music video. Shyma's video for the song 'I have issues' caused immediate outrage in the highly socially conservative country. Since President Abdel Fattah al-Sisi came to power in 2014, authorities have used wide-ranging morality laws to clamp down on freedom of...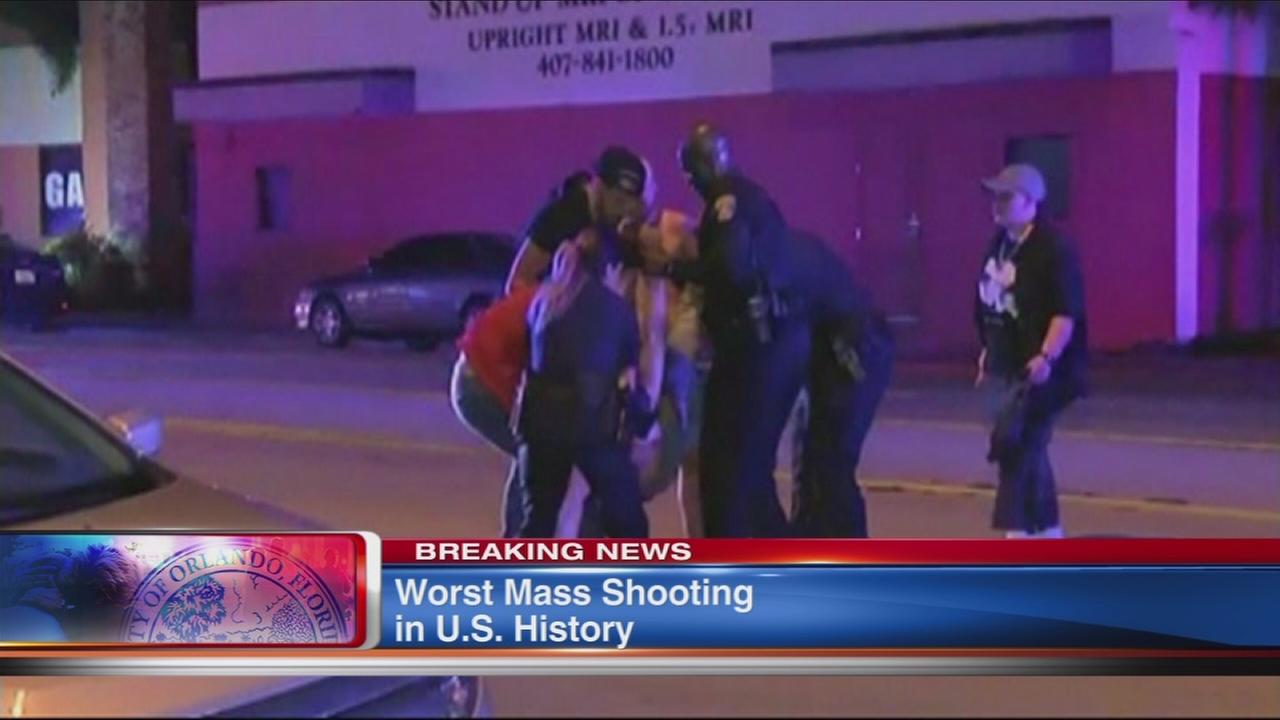 An absolutely stunning Foreign Intelligence Service (SVR) report circulating in the Kremlin today is alleging that US presidential candidate Hillary Clinton was part of the "cabal/secretive force" behind two terror attacks in Orlando, Florida, this past weekend whose motive "appears/most likely" to be related to her being able to gain sympathy from American homosexual rights supporters against...