Home » Posts tagged with "Pigeons"
Venezuelan prisoners are eating rats and pigeons as a means of survival as food supplies continue to dissipate in the failed socialist state, according to a report published this weekend. El Nuevo Herald reports that a group of prisoners at the Vista Hermosa (Beautiful View) prison in Bolivar state have turned to eating such creatures simply to sustain themselves. One inmate, 41-year-old Alejandro...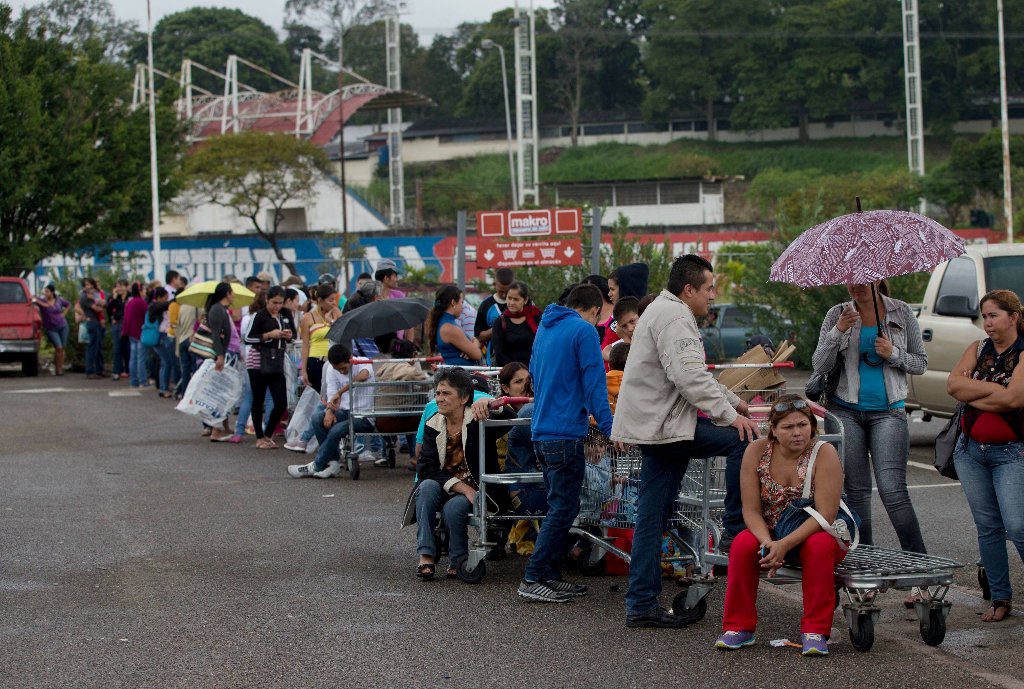 The food lines start at 5 AM and last until 3 PM. A food line in Socialist Venezuela of great communist leader Bernie Sanders! Oppps sorry we meant Hillary Clinton! Uhhh no, we meant Stalin! Ok ok, its Nicolas Maduro! Baaah whatever, same red communist scum, different names, Maduro, Bernie, Hillary the Mao suit witch who always dresses up like Mao Zedong… So! The economic climate is so bad in...