Home » Posts tagged with "Pharmaceutical Company"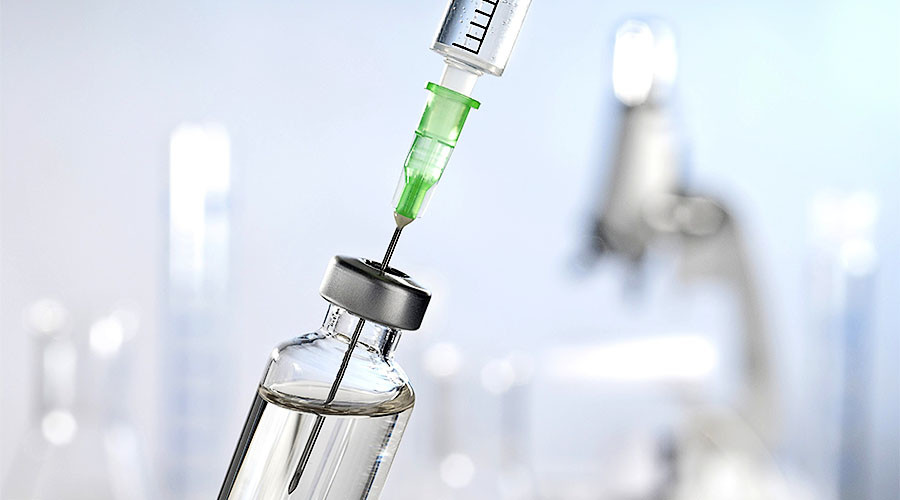 One of the world's leading drug companies considered destroying its stockpiles of life-saving cancer medicines and allegedly created artificial shortages in its attempts to profit from price hikes, the Times reports. The South African Aspen Pharmacare drug company nurtured a plan of destroying its own cancer medicine supplies during its row with the Spanish health service in 2014. It sought to push...
An Iranian cancer patient who like millions of other patients with intractable diseases, is victim of anti-Iran sanctions imposed by US and EU to block financial transactions for the purchase of medications. Despite its claims of easing the restrictions on the sales of medicine to Iran, Washington has launched an investigation into the transactions of Switzerland's biggest pharmaceutical company,...