Home » Posts tagged with "Peter Schiff"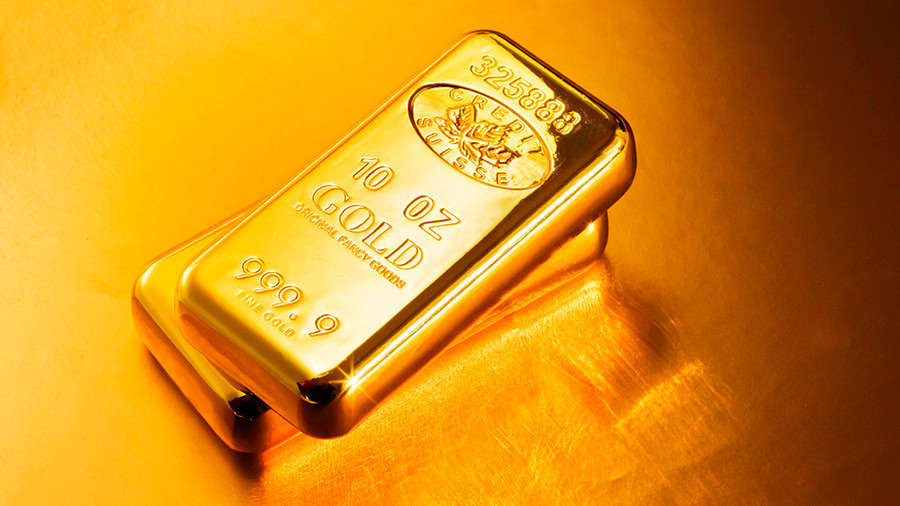 Peter Schiff was among the few economists who correctly predicted the financial crisis in 2008. Ten years later, he sees another crisis emerging: a crisis that can crash the stock market and wipe out the US dollar. "I predicted a lot more than just the stock market going down back then. I predicted the financial crisis, but more importantly, I predicted what the government would do as a result of...
The National Inflation Association today released the following statement to its http://inflation.us members: "While most mainstream economists such as Nouriel Roubini are warning of deflationary threats to the U.S. economy, it is our belief that massive price inflation has already begun. The Federal Reserve's policy of massive monetary inflation in 2009 has caused the Dow Jones to bounce...