Home » Posts tagged with "Oliver Stone"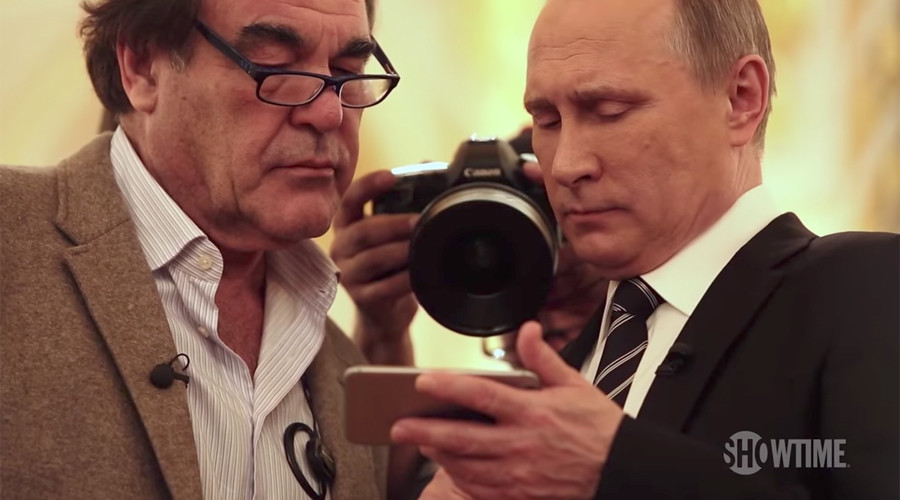 US film director Oliver Stone has written a scathing Facebook post over Washington's passage of the Russia sanctions bill. He suggested that US intelligence agencies aren't doing their job and are misleading the public in the "false-flag war" against Moscow. The post, which Stone titled 'Mid-Summer Anger,' begins by slamming Congress for passing the bill. "I...
According to PageSix, Oliver Stone started a "cringe-worthy" fight about Israel with Stephen Colbert on the latter's CBS show that never made it on-air. A Page Six source who was in the audience for the taping of the network's "The Late Show With Stephen Colbert" on Monday told us that the political spat was "painful to watch." The audience member explained that as Colbert pressed...