Home » Posts tagged with "Old Man"
Following the judgment, which featured a conditional sentence and a fine, many Swedes were perplexed over why accusations against the senior vandal were based on the concept of racism and voiced displeasure over how the "hate laws" were implemented. A 79-year old senior citizen has been sentenced for inciting racist hatred after having scribbled "F**k Islam" and "F**k...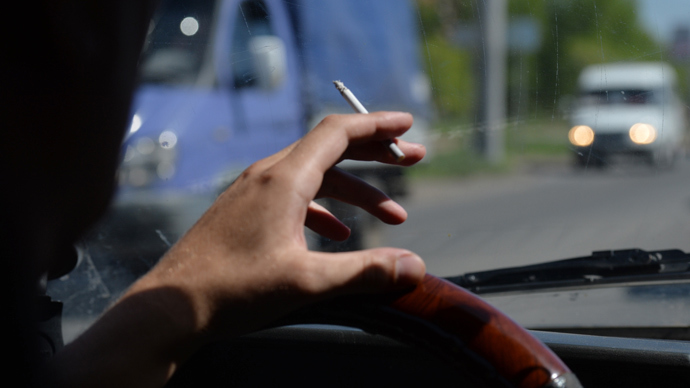 While the hunt for the fountain of youth continues, Norway's newly-crowned oldest man, George Melford Nygaard, has shared his thoughts on the secret to a long and fulfilling life without missing out on the finer things. Following the death of Torbjorn Ovrebo last week, Nygaard officially became Norway's oldest man at the age of 107. He will celebrate his 108th birthday on January 12. In 2017,...