Home » Posts tagged with "National Geographic"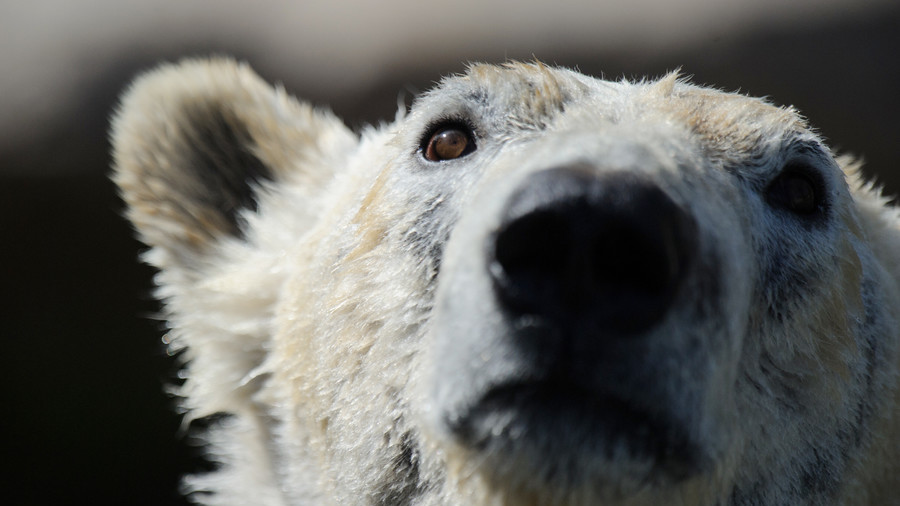 The viral video showing an emaciated and starving bear desperately searching for food has garnered massive attention around the world, but in the six days since its publication serious doubts have emerged among the scientific and indigenous communities. Nunavut polar bear monitor Leo Ikakhik has been surveying the animal populations on the western shore of the Hudson Bay, Canada in the periphery of...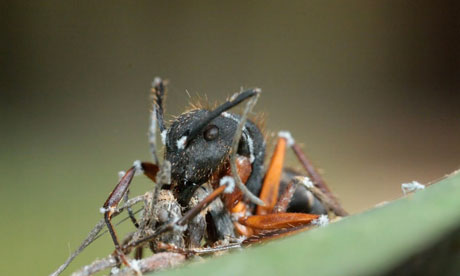 A zombie ant infected with the parasitic fungus bites the neck of one of its dead fellows, mistaking it for a leaf vein. 'Zombie ants' may sound like the title of an Ed Wood movie, but, according to National Geographic, they are quite real. Oddly, there's nothing very zombie-like about the actual ants. It's only when a particular fungus takes over the ant's brain that...