Home » Posts tagged with "Nasdaq Composite"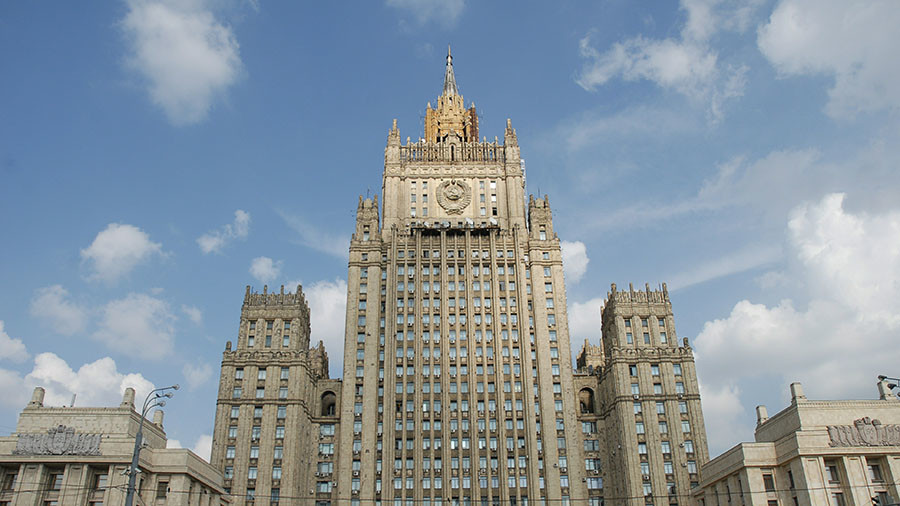 Global stocks dropped while oil and gold surged on Wednesday following the escalation of tensions in the Middle East between nuclear superpowers Russia and the US. The S&P 500, Dow Jones and the Nasdaq Composite were losing almost a percent after US President Donald Trump tweeted a warning to Russia on Wednesday to "get ready" for Syrian missile strikes. "Russia vows to shoot...
As a government shutdown looms over the federal budget in the United States, stocks in the country fall sharply and global investors cut allocation to US equities and bonds. All 10 main industries of Standard & Poor's 500 index dropped on Monday. Microsoft Corp. led the declines with a 1.1 percent fall among the largest companies while shares in finance, telephone and energy tumbled the most. Dow...