Home » Posts tagged with "Multan"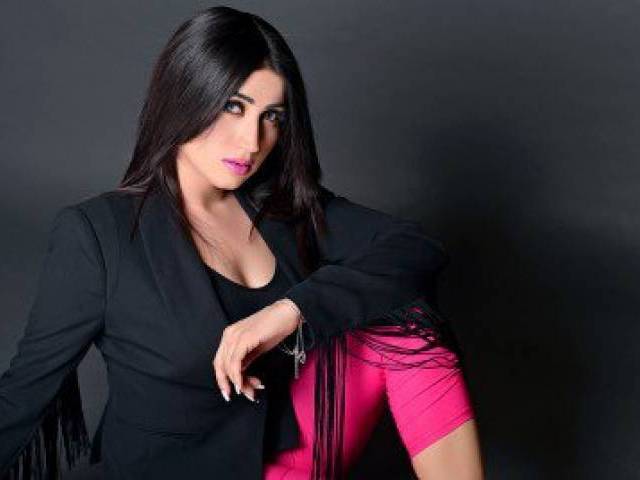 An internet celebrity who pushed the boundaries of what is considered acceptable behavior for women in Pakistan was strangled by her brother in a suspected "honor killing," the police said Saturday. Officials said Qandeel Baloch, a 26-year-old who was described as the country's Kim Kardashian, died at her parents' house in the central city of Multan. They said they would know after an autopsy...
Christians have staged protest rallies across Pakistan to show their anger at a twin bombing outside a church in the country's northwestern city of Peshawar. Protesters took to the streets in several cities including the capital Islamabad as well as Karachi, Lahore and Multan, shouting slogans against the attackers, local media reported. In the southern port city of Karachi, protesters clashed with...