Home » Posts tagged with "Missile Strikes"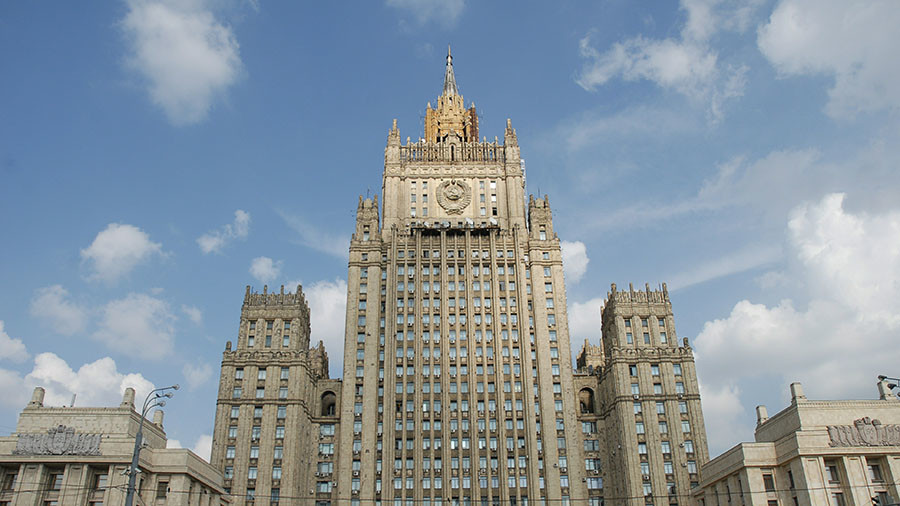 Global stocks dropped while oil and gold surged on Wednesday following the escalation of tensions in the Middle East between nuclear superpowers Russia and the US. The S&P 500, Dow Jones and the Nasdaq Composite were losing almost a percent after US President Donald Trump tweeted a warning to Russia on Wednesday to "get ready" for Syrian missile strikes. "Russia vows to shoot...
A French Rafale fighter plane takes off from the Saomt-Dizier military base in France today bound for Libya to enforce a no-fly zone. The image was provided by the French Ministry of Defence. The Pentagon has confirmed that that U.S. has launched missile strikes against Libya's air defence network as a coalition of forces begin a no-fly zone over the north African nation even though a recent...