Home » Posts tagged with "Lying"
The basic purpose of these ten forms is the presentation of a false picture of reality. You could find more forms, or divide these ten into sub-categories. The ten basic forms are: 1 – Direct lying about matters of fact. 2 –  Leaving out vital information. 3 – Limited hangout. (This is an admission of a crime or a mistake, which only partially reveals the whole truth. The idea is...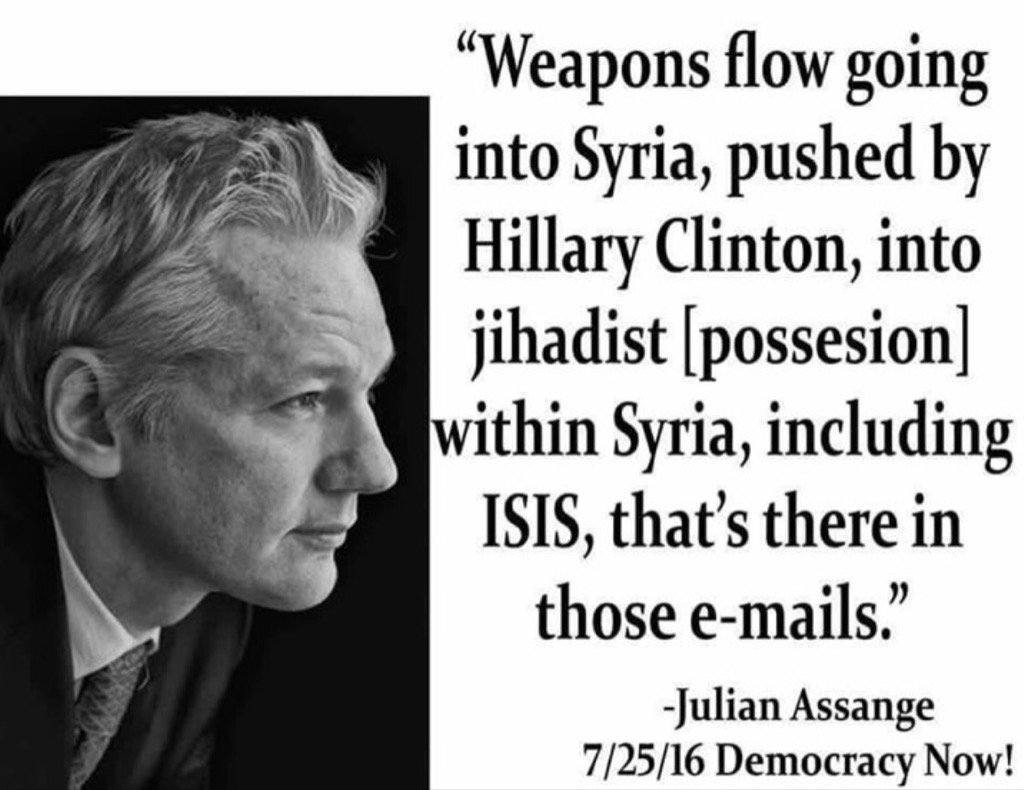 Secretary of State Hillary Clinton knew that the US was sending arms from Libya to Syria back in 2011, a year before the Benghazi consulate attacks. Hillary Clinton denied she knew about the weapons shipments during public testimony (under oath) in early 2013 after the Benghazi terrorist attack. Senator Rand Paul questioned Hillary Clinton about this gun running program back in January 2013 during...