Home » Posts tagged with "Locals"
So here's how it works. First they invaded that island in the thousands then as soon as they reached a safe number of equal to the local population or even higher, BOOM! They attack the locals and fight with them over domination. This is exactly what is awaiting all of us anywhere in Europe. Stand up and oppose mass immigration and voice your preference to have all of these people deported! Greek...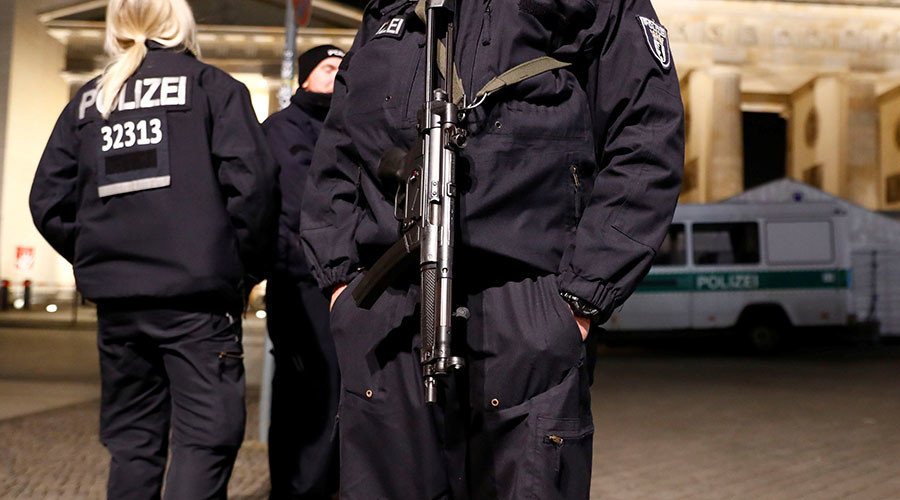 A German town's summer fair turned violent over the weekend, with multiple sexual assaults reported. A group of youths also attacked visitors and officers, with police stating that many of the offenders were migrants. The violence occurred while residents of Schorndorf in the southern German state of Baden-Wuerttemberg celebrated the town's weeklong fair, referred to as Volksfest (People's...