Home » Posts tagged with "Inuit"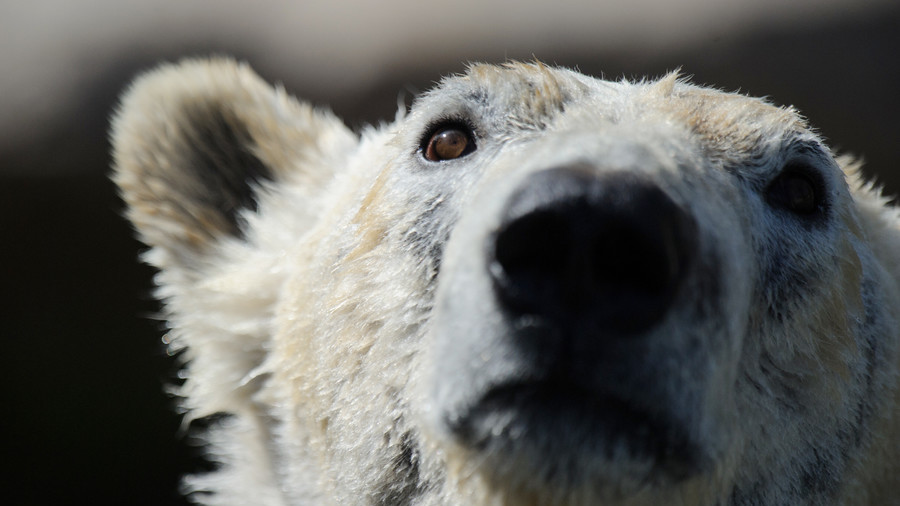 The viral video showing an emaciated and starving bear desperately searching for food has garnered massive attention around the world, but in the six days since its publication serious doubts have emerged among the scientific and indigenous communities. Nunavut polar bear monitor Leo Ikakhik has been surveying the animal populations on the western shore of the Hudson Bay, Canada in the periphery of...
The Arctic island of Greenland is assuming self-rule, in the latest step towards independence from Denmark. The move follows a referendum on greater autonomy in November. It will see Greenland take a greater share of revenues from its natural resources. The local government is taking control of the police and the courts. Greenlandic – or Kalaallisut – becomes the official language. Denmark...