Home » Posts tagged with "Google Play Store"
4 years ago we reviewed Amateur Surgeon 3 a game which was previously an iPhone exclusive which decided to finally move on Android. It was such a great game… Amateur Surgeon 3 also had that disgusting IAP system but back then IAP scams weren't as prevalent as they are today. Now look and prepare to be shocked. You need to pay a minimum of $1500 Dollars if you want to buy Amateur Surgeon...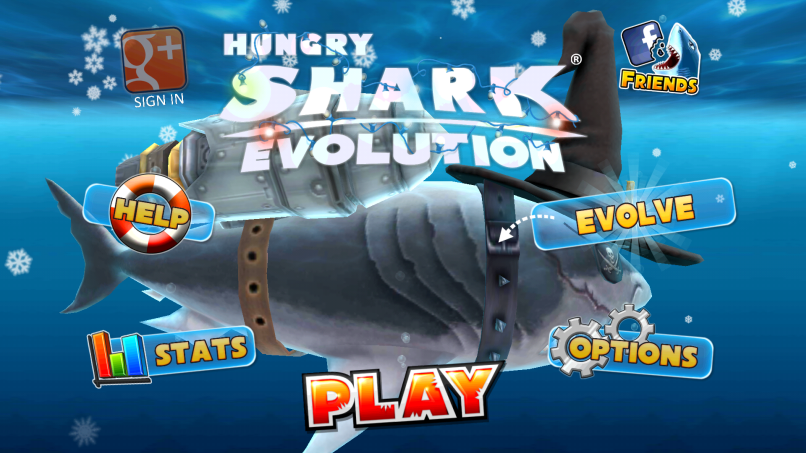 Hungry Shark Evolution is one of the best Android games on Play Store, which recently just won the TIGA Awards Game of the Year 2013 status. Future Games of London, a Ubisoft Studio subsidiary made Hungry Shark Evolution so good that even Google Play Store gave this game the "Editors' Choice" award. Hungry Shark Evolution stats with a small Level 1 Reef Shark which can earn XP by...