Home » Posts tagged with "Gary J. Byrne"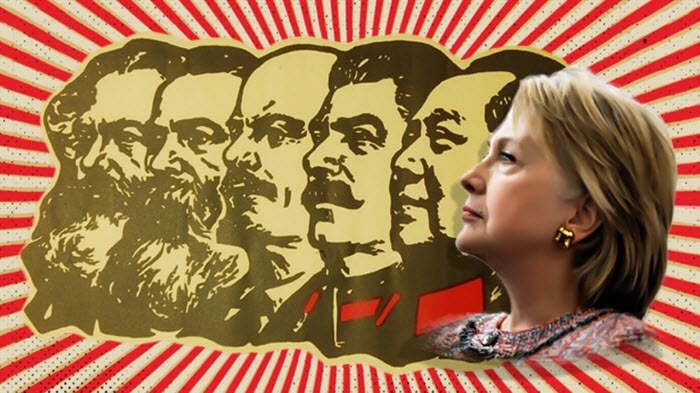 Democrat presidential candidate Hillary Clinton "has an explosive, dangerous personality" that makes her unfit for the office of US president, former Secret Service agent Gary J. Byrne revealed on the Alex Jones Show Thursday. Recounting his time during the Clinton White House years, Byrne described Hillary as a vindictive shrew who treated her staff as subhuman garbage. "She has this inability...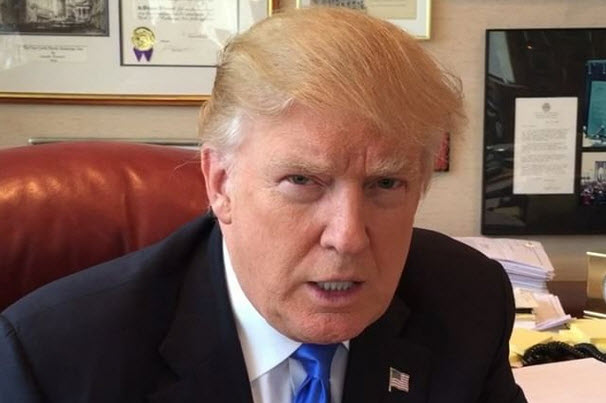 Presidential candidate Donald Trump announced plans for a speech Wednesday to focus on Democrat contender Hillary Clinton's failed policies. In a series of declarations on social media, the presumptive Republican nominee called out fresh allegations of "Crooked Hillary's" bad temperament, according to a new book written by a former Secret Service agent, and indicated a speech previously planned...