Home » Posts tagged with "Felons"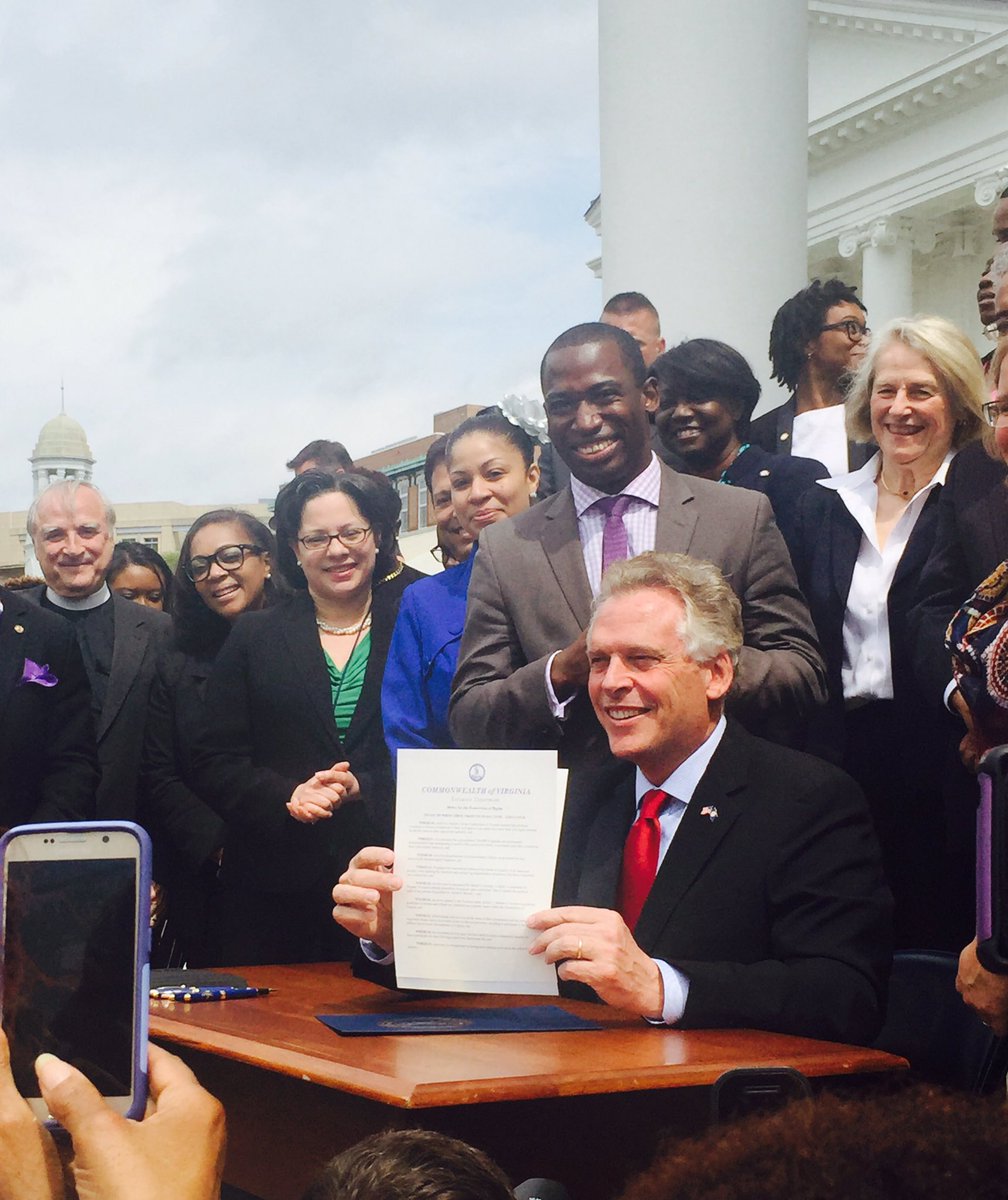 Gov. Terry McAuliffe signed an executive order Friday restoring the voting rights of 206,000 ex-felons, a sweeping action the governor said was aimed largely at rectifying Virginia's "long and sad history" of suppressing African-American voting power. The move, coming in a presidential election year, outraged Republicans who accused McAuliffe of abusing his power to help longtime ally Hillary...
BMW X3 being manufactured at the Spartanburg, SC plant. The Obama administration objects to the fact that not enough black felons are not being employed at the plant. The EEOC is suing a BMW plant in Spartanburg, SC. The EEOC says they are discriminating against black people by not employing felons. The notorious EEOC is a Soviet style commission created to fulfill the unconstitutional mandates of...