Home » Posts tagged with "Fatigue"
When it seems that there is no way out of depression and it became your lifestyle, you still have a flash of hope. Conquer your bad mood with our tips. What to Do to Defeat My Fatigue? When it comes to the question of how to cope with a depression that stirs you from doing any mundane and work duties, it often seems that there is no hope at all. Millions of people have experienced stress because of...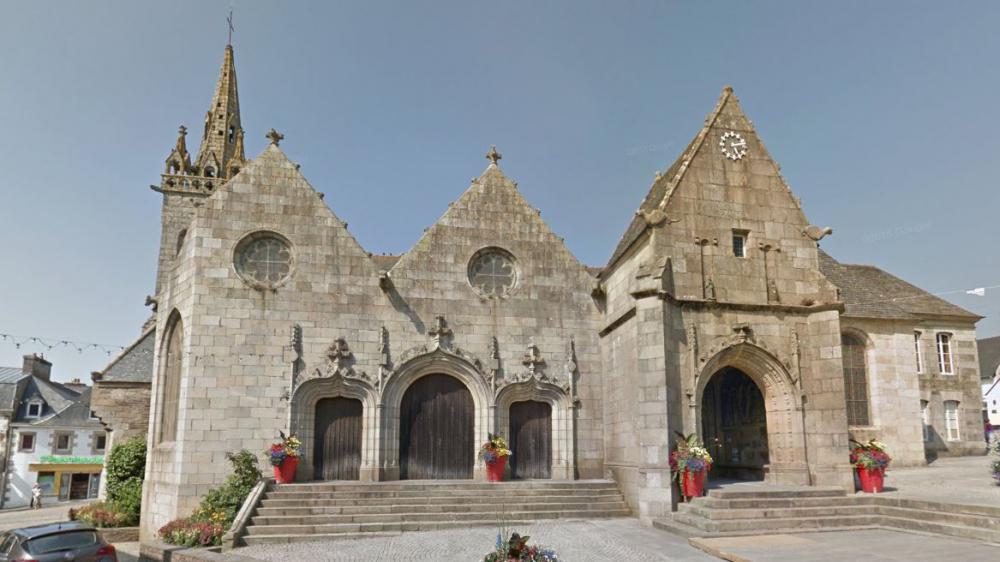 A French priest shocked his congregation when he smashed a statue of Jesus while reportedly shouting "one less!" The clergyman blamed the "stress and fatigue" of his job for his outburst, which prompted upset parishioners to write a letter to the bishop. The surprising move by 55-year-old priest Jean-Jacques Le Roy occurred last Thursday at a church in Plestin-les-Greves, Brittany, northwest...