Home » Posts tagged with "Evan McMullin"
Everybody always knew Gary Johnson is kind of crazy but what he just did to a Guardian reporter who interviewed him a few days ago, may cause you to pee yourself laughing! Well he didn't really try to bite the reporter, the title its more of a joke to amplify what you are about to see next but be warned, first empty your bladder! If everyone voting for Gary Johnson saw this video, I promise...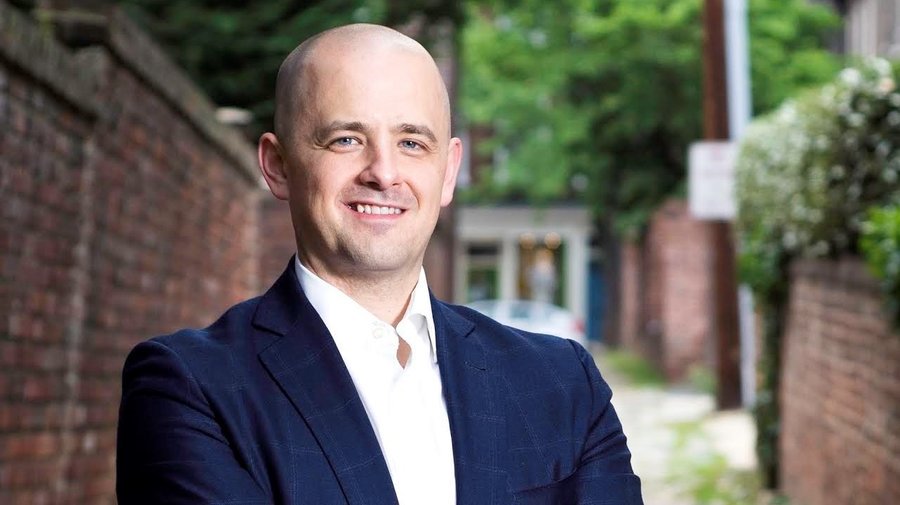 This is what we expected all along. The #NeverTrump independent candidate Evan McMullin is working to eliminate Donald Trump and elect Hillary Clinton. The #NeverTrump Republican candidate last week told reporters all Republicans are racist. The #NeverTrump movement hopes McMullin will steal enough votes from Trump for Hillary to win Utah. McMullin told reporters this week his goal is to take down...