Home » Posts tagged with "Democratic Socialism"
While Venezuela was no paradise before, the past few years have turned that country into an absolute hell hole, and the last few months have been nearly apocalyptic in scope. It seems like not a day goes by without another story hitting the news that indicates Venezuela is on the verge of collapse. This week it was revealed that basic necessities such as toilet paper and food are in such short supply,...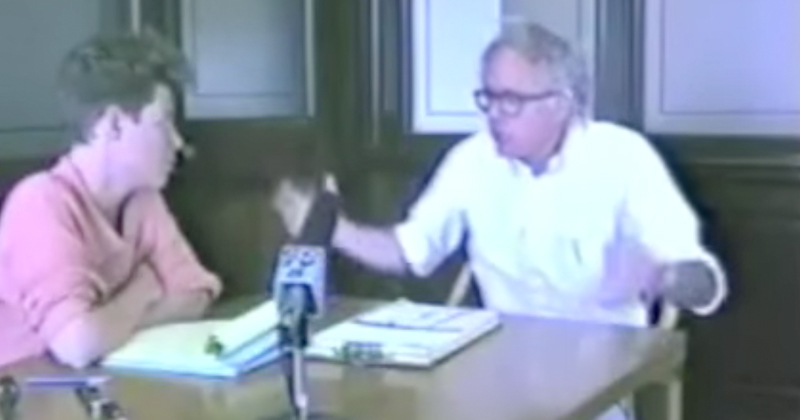 Ah, the million dollar question. The difference between Bernie Sanders' brand of socialism and Fidel Castro's brand of socialism? Not even Bernie Sanders knows the difference. No seriously. They tried to get him to explain. Is this Bernie Sander's "David Duke" moment? When asked to differentiate his brand of social from the communist leader Fidel Castro, Sanders had little to say. The Univision/CNN/Facebook...