Home » Posts tagged with "Declassified Files"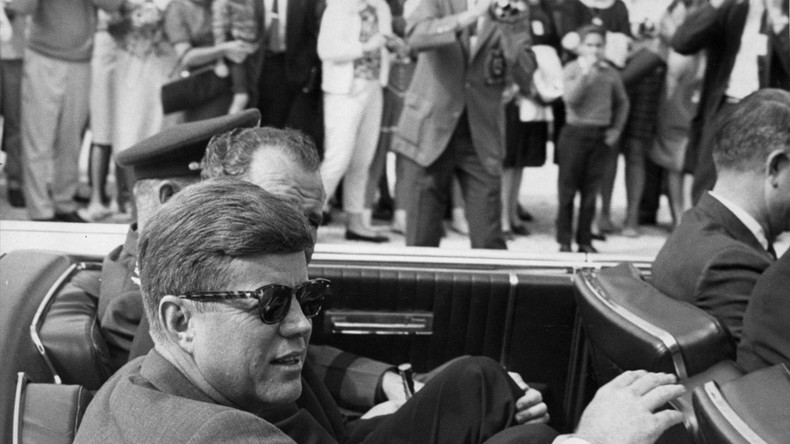 The US government wanted to manufacture or obtain Soviet aircraft so they could launch an attack on America or friendly bases and use those attacks as a pretext for war. As the deep state continues to push the Russian election interference narrative—with no concrete evidence—the damage to US-Russia relations continues to grow. Sadly, those who continue to buy the Russiagate conspiracy theory have...
For years the National Security Agency has been violating restrictions and misusing the US domestic spying program that collected private data from US citizens, newly released declassified documents show. The new information from Intelligence Community Documents Regarding Collection under Section 501 of the Foreign Intelligence Surveillance Act (FISA) shows that the government on a daily basis spied...