Home » Posts tagged with "Crane"
An enormous sinkhole suddenly opened up on a road in Sicily, Italy, swallowing a parked car. The driver miraculously escaped harm, having left the vehicle seconds before it sank underground. The eight-meter-wide hole opened up on a road in the town of Valverde, Catania province on Wednesday. It was most probably caused by days of heavy rains drenching the island. Luckily the female driver had enough...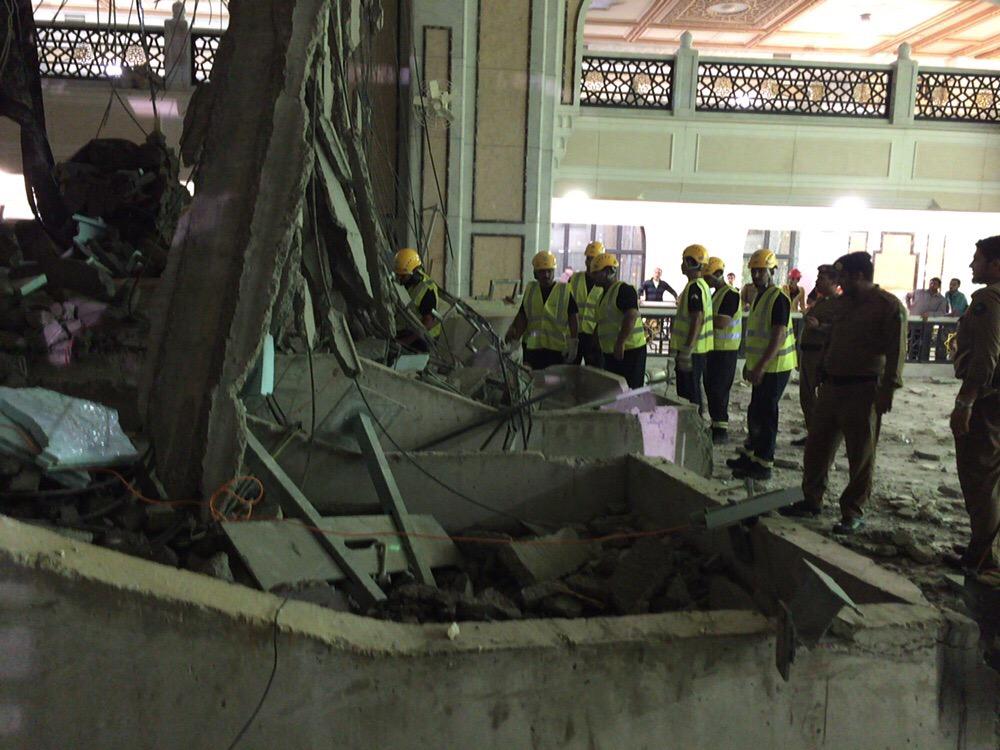 At least 87 people died and 201 more were injured when a crane collapsed at the Grand Mosque of Mecca ahead of the annual Hajj pilgrimage, the Saudi Interior Ministry said on Friday. The Kingdom's General Directorate of Civil Defense blamed the accident on severe storms, according to its official Twitter. The governor of the Makkah region, the capital of which is Mecca, Khalid al-Faisal has ordered...