Home » Posts tagged with "Chris Hayes"
Far left Rep. Maxine Waters (D-CA) has taken on the role of spokesperson for the Democrat Party since the November election. During an appearance on MSNBC's All in with Chris Hayes, Democrat Maxine Waters read off a list of people connected to the Trump team who also have connections to Russia and the oil and gas industry. Waters then went on to call the Trump administration a "bunch of scumbags." Maxine...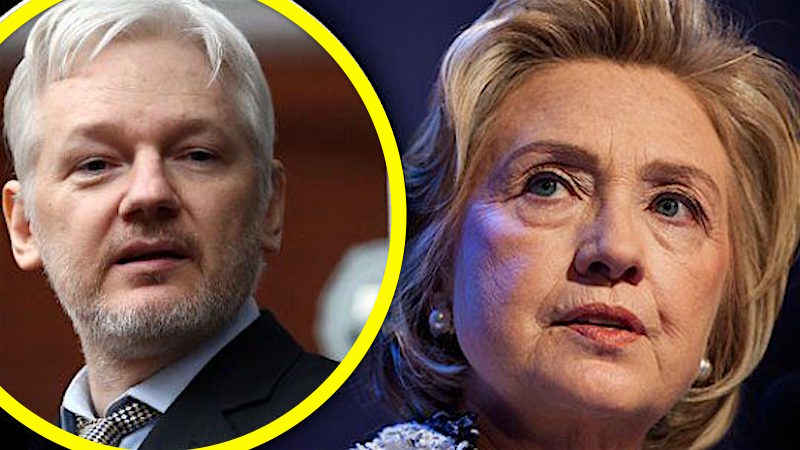 How fake is Hillary Clinton? The media helps her get away with her political fakery. Let's consider this as an example. The newest Wikileaks release shows an email chain that shows just how much the media works for her. But, It's an entirely different thing to see it written out so clearly in front of you. Here is an email talking about how Hillary was given the questions by Chris Hayes at MSNBC. […]...