Home » Posts tagged with "Chimera"
Scientists have created the first human-pig hybrid in a groundbreaking study that marks the first step in growing human organs inside animals. Named chimera, after the cross-species beast in Greek mythology, the pig-human embryos were created in the Salk Institute for Biological Studies in La Jolla, California and are the first hybrid made using two large, distantly-related species. "The ultimate...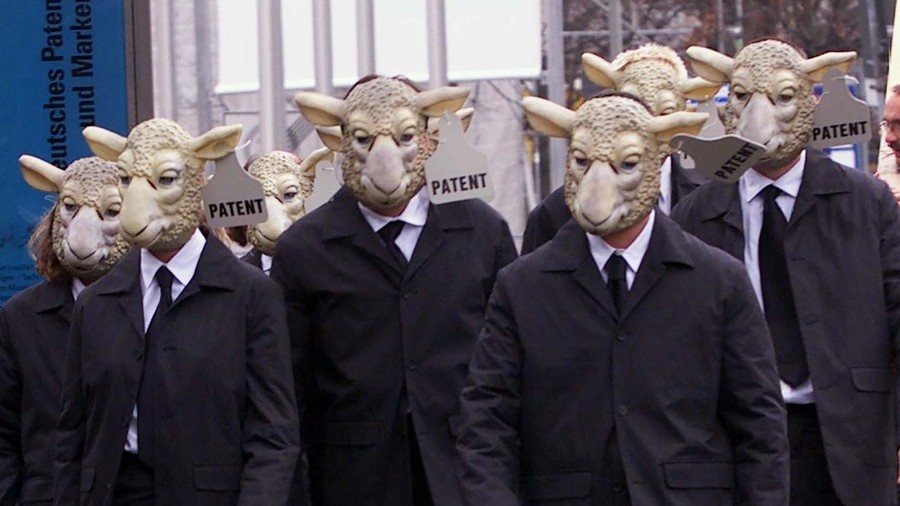 A team of scientists has grown embryos inside a sheep that contain human stem cells, moving the sci-fi idea of developing human organs inside animals one step closer to reality, which has sparked ethical concerns. The scientific breakthrough could potentially save the lives of thousands of people who are in a dire need of vital organ transplants. While many patients die before they move up to the...