Home » Posts tagged with "BSA"
The Boy Scouts of America announced Wednesday its plan to remove the word "Boy" from its iconic program. According Chief Scout Executive Mike Surbaugh, a new campaign entitled "Scout Me In" aims to push for more inclusiveness in the organization's ranks. "As we enter a new era for our organization, it is important that all youth can see themselves in Scouting in every way possible,"...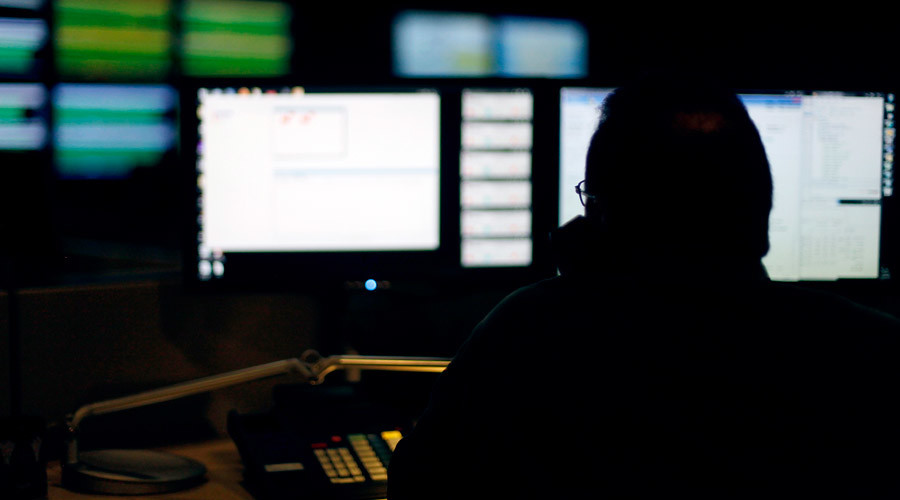 After a delay, cybersecurity legislation dreaded by privacy advocates and relentlessly pursued by national security officials, known as CISA, will get a vote on the Senate floor "in a couple of days," a top sponsoring senator anticipates. The Cybersecurity Information Sharing Act of 2015, also known as CISA, is as polarizing as it is close to a vote. It finally hit the Senate floor for debate...