Home » Posts tagged with "Black Cube"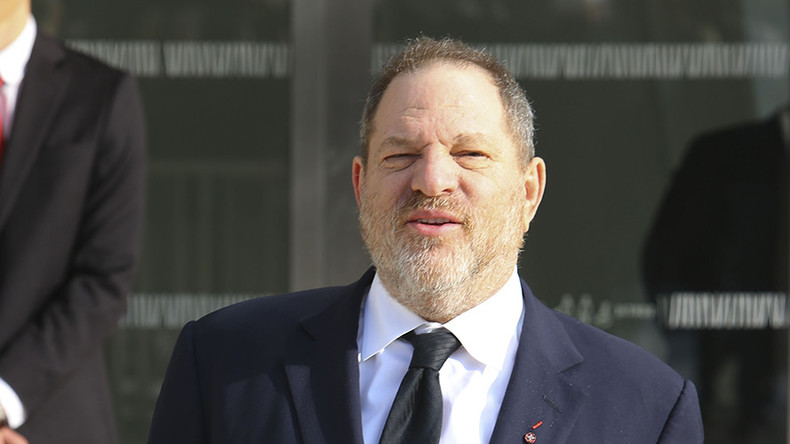 An "army of spies" tried to silence actresses and reporters making allegations against Harvey Weinstein, a report claims. Security firm Black Cube, run by former Mossad operatives, is reported to be involved. The New Yorker magazine revealed that the former Miramax producer hired Black Cube as well as Kroll, one of the world's largest corporate intelligence firms. Their brief was to find out...
Romania has arrested two employees of an Israeli intelligence company on charges of spying on and trying to intimidate the country's chief anti-corruption prosecutor, officials say. "An investigation has been launched and two people have been arrested," Mihaela Porime, a spokeswoman for the anti-crime and terrorist prosecutors' office, said on Wednesday, adding that the suspects...