Home » Posts tagged with "BitCache"
You think it might be a little bit too late now to get into Bitcoin as it has reached $17.000 out of Bitcoin? Well yeah indeed, you are right, it may be too late to get into Bitcoin or maybe its not that late either. First of all you don't necessarily need to buy one of the 3 bigs Bitcoin, Ethereum or Litecoin. There are other Altcoins (alternative coins) out there with a lot bigger potential...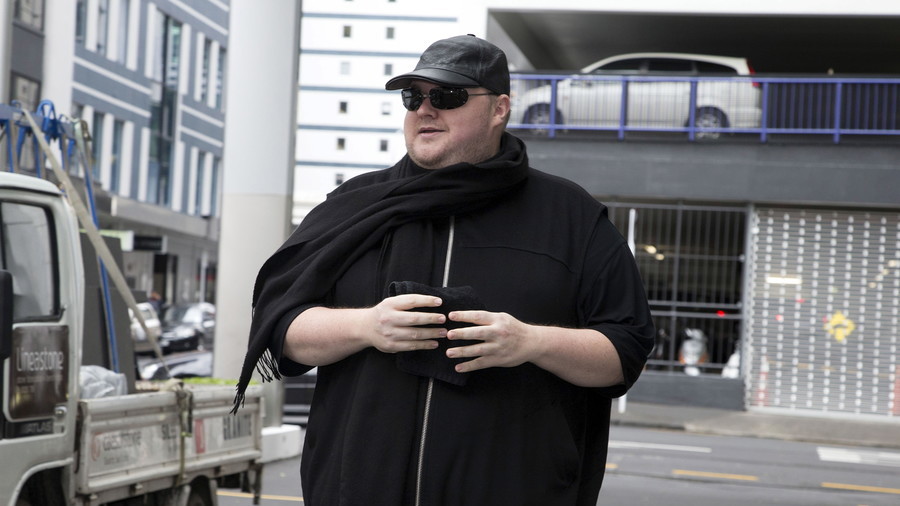 Kim Dotcom has sketched out his vision for a "perfect cryptocurrency" that would be fast, cheap and popular enough to keep it outside the influence of the world's largest financial institutions. Dotcom gave fans the broad strokes of his plan in a Twitter post, saying that high-speed transactions and low fees of a universal cryptocurrency would help transfer control from banks and corporations...