Home » Posts tagged with "Banana"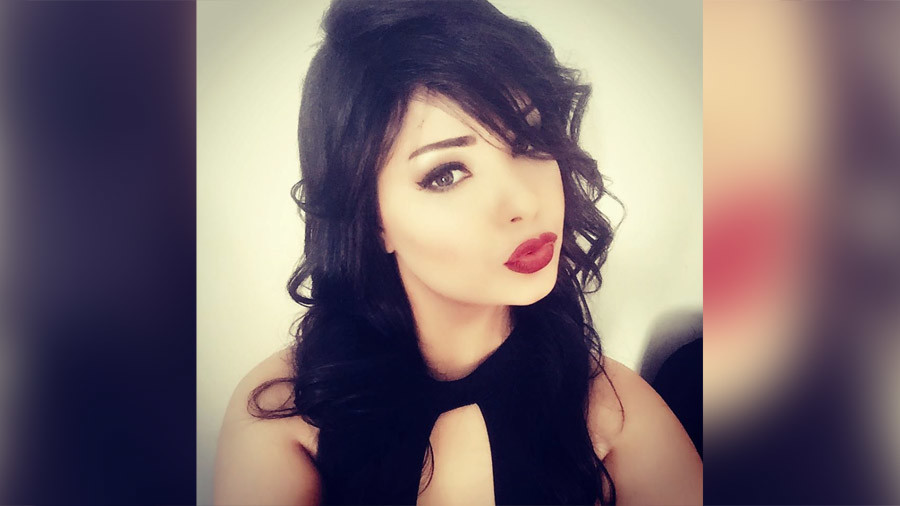 An Egyptian court jailed a pop singer for two years for suggestively eating a banana and appearing in her underwear in a recent music video. Shyma's video for the song 'I have issues' caused immediate outrage in the highly socially conservative country. Since President Abdel Fattah al-Sisi came to power in 2014, authorities have used wide-ranging morality laws to clamp down on freedom of...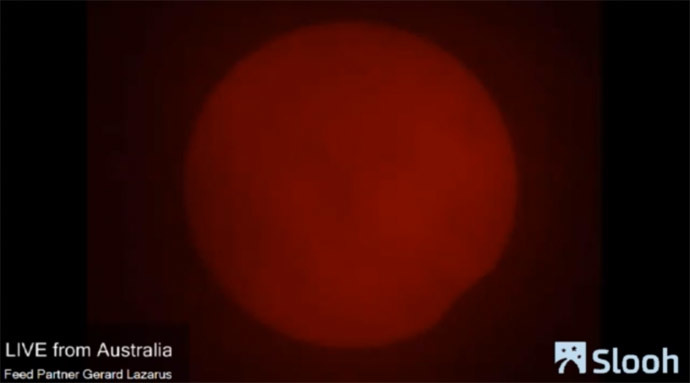 A solar eclipse that occurs on average only once every 73 years may be perfectly witnessed only by penguins in Antarctica, while watchers in Australia had a shot at seeing the sun as a "super-fat banana". The crescent sun, an annular eclipse meaning that the moon is too far away to completely block out the sun, instead creating a perfect 'ring of fire' could be witnessed in Perth, Australia,...