Home » Posts tagged with "Aleutian Islands"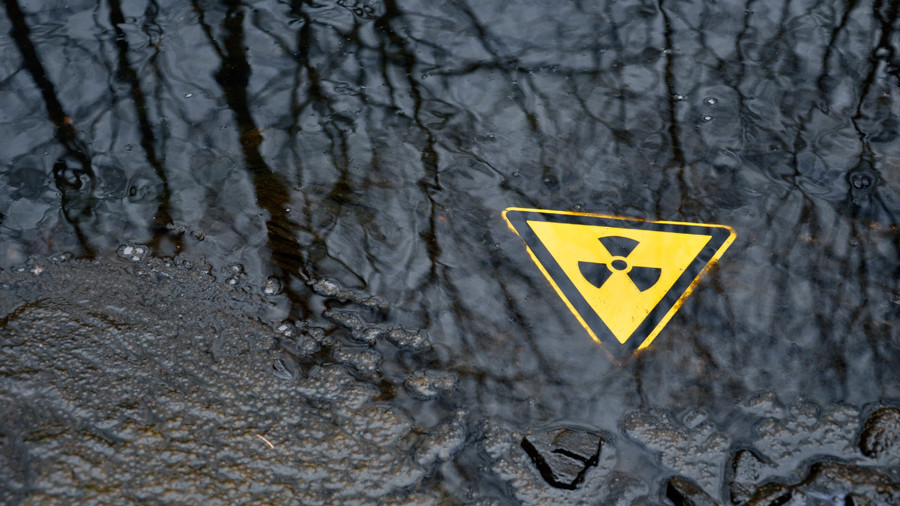 Scientists have found a "highly unusual" particle enriched with uranium in the skies over Alaska's Aleutian Islands. The source of the substance, which is typically used in nuclear fuel and bombs, is still unclear. The mysterious substance "containing a very small amount of enriched uranium" was found at an altitude of 7km (4.3 miles) above Alaska's Aleutian Islands, according to a...
A Chinese Navy Type 052D (Luyang II) destroyer. The US military have spotted five Chinese Navy ships operating in the Bering Sea off the coast of Alaska, marking the first time the US military has seen them in the area, the Pentagon has announced . According to a report by the Wall Street Journal, the Pentagon officials said on Wednesday that they have been tracking the movements of the Chinese vessels...