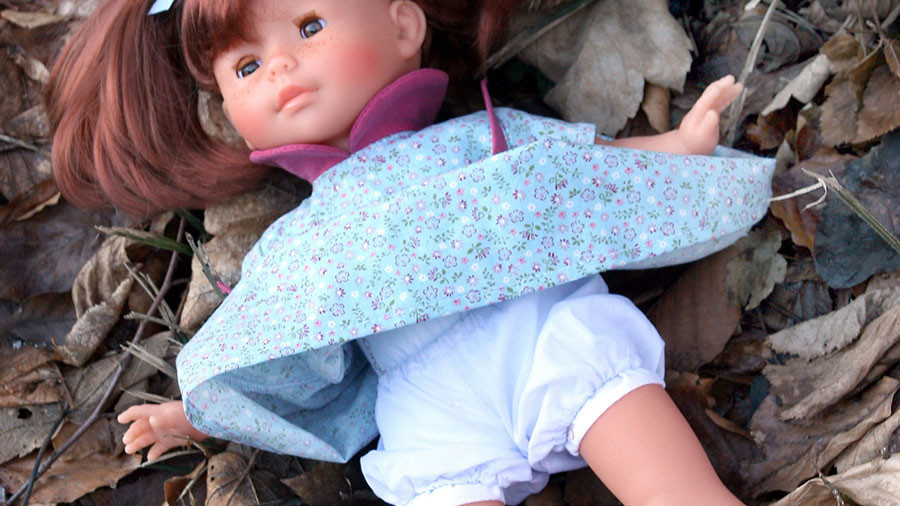 According to RT, a case has triggered public outrage, after a top Finnish court has upheld a ruling that sex between an adult asylum seeker and a 10-year-old girl didn't constitute rape. Critics are calling for harsher sentences for child abuse.
Finland's Supreme Court rejected a request from the prosecution to appeal a three-year jail term for a 23-year-old man on Thursday. Finnish media identify him as Juusuf Muhamed Abbudin, an asylum seeker, but don't reveal his country of origin.
The man was convicted of aggravated sexual abuse, although the prosecution had sought a harsher sentence on charges of aggravated rape. However, the court left the original verdict unchanged.
The incident took place near the city of Tampere in southern Pirkanmaa region in autumn 2016. The man had sexual intercourse with a girl, who was 10-years old at the time, in the yard of a deserted apartment block. He also exchanged sexually charged messages with her.
Both Pirkanmaa District Court and the Appeal Court in the city of Turku convicted the asylum seeker of aggravated sexual abuse and handed him a small 3-year prison sentence in 2017. The courts didn't recognize the incident as rape, saying the girl wasn't forced into the sexual act or overcome by fear. The judges also ordered the man to pay the child €3,000 ($3,600).
The decision fueled fierce debates across the country. Tuula Tamminen, professor of Child Psychiatry at the University of Tampere, insisted that the child simply couldn't know what was happening in such a situation.
Back in November 2017, National Coalition Party MP Kari Tolvanen spoke in favor of longer sentences for such offences. "The amendment would introduce harsher sentences for serious sexual offences against children overall. In my view, that is fully justified, for example in light of a child's vulnerability, even if the act does not meet the threshold for rape," Tolvanen said.
In March, Finland's Justice Minister Antti Hakkanen also called for tougher laws for sexual offences committed against minors. "Children should be protected from violence and sexual assault by all available means," the minister stated. "I asked officials for proposals on toughening the law on sex crimes. I regard these proposals as viable and I intend to advance them."
Because of this severe injustice, it looks like Finland is going the Swedish way, it will soon become Sweden 2.0, a multicultural hellhole that defends rapists, Muslim invaders and so on. Just last month there was one other case which really irked us where a Muslim woman who complained that Finland is too Finnish and that it needs to be more diverse and guess what, she got lauded on national TV for saying that. The case had us really close in turning Finland from blue to red (from moderate danger to imminent threat for whites) in our White Flight list.
This case right here, where a Muslim invader raped a 10 year old child and the justice system of Finland took the invader's side who should not even have a single right in Finland for not being a citizen, should be more than enough to switch Finland from blue to red. However, we are willing to give this country one more last chance. If we hear of one more single appealing case of injustice in Finland, then sadly, we will switch it to red.
We do not know anything about the girl if she is a white Finnish girl or a Muslim Arabic girl but whatever she is, this is an unacceptable case of injustice. How can a 10 year old minor girl consent to sex? Sure she can consent, kids can consent to just about anything, but it shouldn't be taken into consideration by the courts, because she's a child with an undeveloped mind. If she doesn't have the necessary mind to own a driver's license, vote or drink alcohol, how can the courts consider that she had a necessary developed mind to have sex?? How is this not rape?? The Muslim man who is a adult should have known better and not do such a thing with a child! Sex with children is banned even in their "shithole countries" (how Trump would put it).
This case here moved Finland at the very edge between blue and red. One more case like this and Finland you're gone!
RELATED ARTICLES
Did you like this information? Then please consider making a
donation
or
subscribing
to our Newsletter.