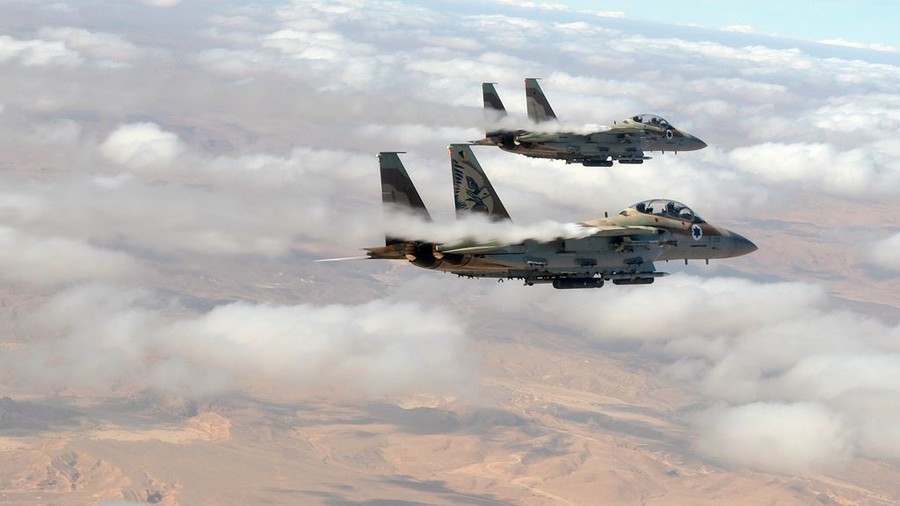 The Israel Defense Forces claim that Iranian forces fired 20 rockets at Israeli military bases late Wednesday night.
Some of the rockets, which were reportedly launched from southern Syria, were intercepted by Israel's Iron Dome defense system, according to the IDF.
Israel had earlier deployed the defense system to the disputed Golan Heights area in anticipation of an attack.
The IDF retaliated by striking a Syrian government facility just across the border.
"Syrian state media confirmed that Israeli artillery fire targeted a military post near the city of Baath in the Quneitra border region, where Syrian regime forces were stationed," reported the Times of Israel.
So far there's no reports of injuries stemming from the attack.
RELATED ARTICLES
Did you like this information? Then please consider making a
donation
or
subscribing
to our Newsletter.