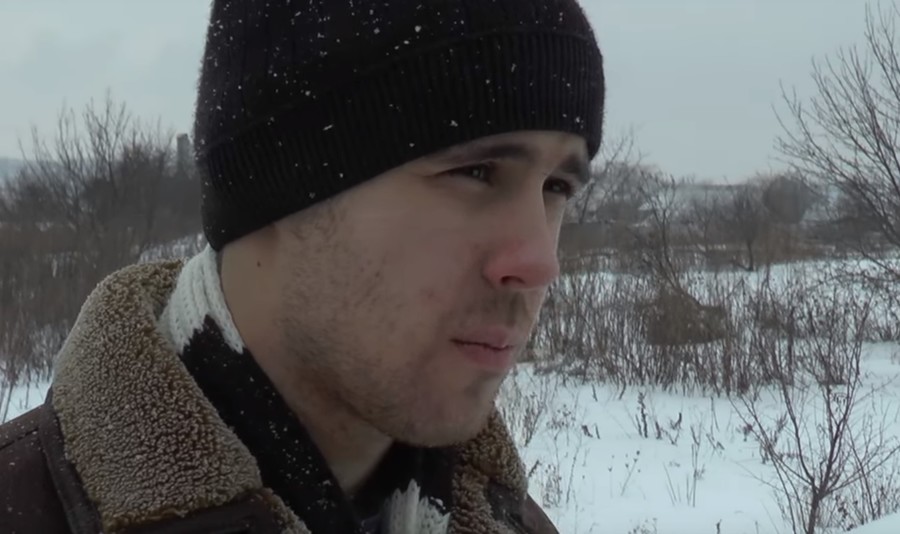 So you thought Putin was the savior and hero of the white race and all of that? You thought wrong! A student in Russia has been jailed 2 and a half years for basically NOTHING. The man is innocent yet the Russian justice system under "fuhrer" Putin has arrested him for posting memes on Russian social media giant VK.com
America isn't that nationalist either, and nor is Europe but at least in America no one has ever been arrested for posting a meme. You hear that? NEVER EVER? Yes in some EU states such as Germany which is a communist shithole led by master Stasi leader Merkel, they do arrest people for just about anything, including sneezing in front of a holy angelic brown man.
From RT:
The sentencing of a Russian student to 30 months in a penal colony, purportedly for reposting four pictures as part of his dissertation research, has caused outrage. But the case is not as straightforward as it first seems.

"Keeping up an appearance of fighting extremism," shouted the headline in popular tabloid Moskovsky Komsomolets, which was contacted by the family of 23-year-old Aleksandr Kruze earlier this month, following his sentencing in December for inciting hatred, and using social media to encourage acts of terrorism.

The prosecution centered on a handful of images uploaded to the leading Russian social media network VKontakte. One of the images shows Russian and Ukrainian soldiers underneath a crossed-out Star of David with the slogan "Let's end this fratricidal war, and turn it into a war of liberation." Another showed a struck out hammer and sickle with the warning "Instead of leaves, Communists will hang from trees." The two others had excerpts from a nationalist speech against illegal migration and predicting a "bloody" uprising against the government.

The convicted student explained that the memes were – and continue to be – widely available on social networks, and said that he reposted them to elicit a response from VK users, whose opinions would be cited in Kruze's fifth-year university dissertation, titled "Counteracting contemporary terrorism." Kruze, a resident of Stary Oskol, in southern Russia, also said that he was prepared to take his appeal to the European Court of Human Rights in Strasbourg, which has often ruled in favor of Russian citizens and against the country's domestic judiciary.
As you can see here, the Jew is untouchable, even in countries that fought in favor of them and to protect them.
You cannot criticize these people anywhere in the world or you may land in jail and when you dare to point out who is in control of our world and media you are called names.
So is it a conspiracy to point out that these people live in another realm and that they are immune? Only in America people can criticize them due to the US Constitution granting this right but these same people are at it trying to destroy the constitution in America as well, already working at deconstructing it.
Too bad we couldn't find those God damn memes anywhere for which Aleksandr was arrested because we would have included them in the article so that the world could see for what this man was jailed for. In fact if we had the memes it would have been awesome if we could flood their VK.com, the court which sentenced Aleksandr and Putin with those same memes, over and over again. They can't do anything to citizens of other countries. So you could have done this in protest of this injustice and to support Aleksandr and his right to free speech. What a damn joke of country Russia is.
RELATED ARTICLES
Did you like this information? Then please consider making a
donation
or
subscribing
to our Newsletter.