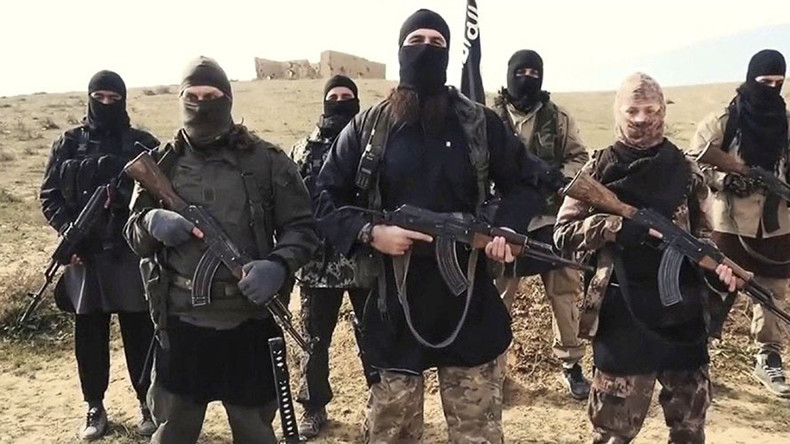 The joy of Christmas is here!! And so is the joy of the "Religion of Peace"…
Islamic State terrorists have threatened a second Berlin Christmas attack, exactly one year after the first, as security service search for suspect connected to the terror group.
The Islamic extremist group released online images and a propaganda video which also depicted London, New York, and Vienna, promising attacks "soon on your holidays… very soon," Kronen Zeitung reports.
The image of Berlin shows an armed terrorist by the Brandenburg Gate with the words: "Berlin will burn."
Let's get things straight ok? If none of those Muslim sand nwords wouldn't have been here to begin with, there wouldn't have been any terror attacks! Its that simple!!!!
You don't need to mathematical equations, genetic studies, rocket science, nuclear fission, this and that to figure out such a simple thing. These cavemen do not belong here. They have their own countries in the Middle East. Its not like they are poor little nomadic children with no place to call home…
Why are we allowing them? WHY do we put ourselves in the situation that we have to be at their mercy in our own f@king countries!? Are we insane?
Sorry for all the "French" but there comes a time when you get really pissed off reporting this kind of BS!
RELATED ARTICLES
Did you like this information? Then please consider making a
donation
or
subscribing
to our Newsletter.