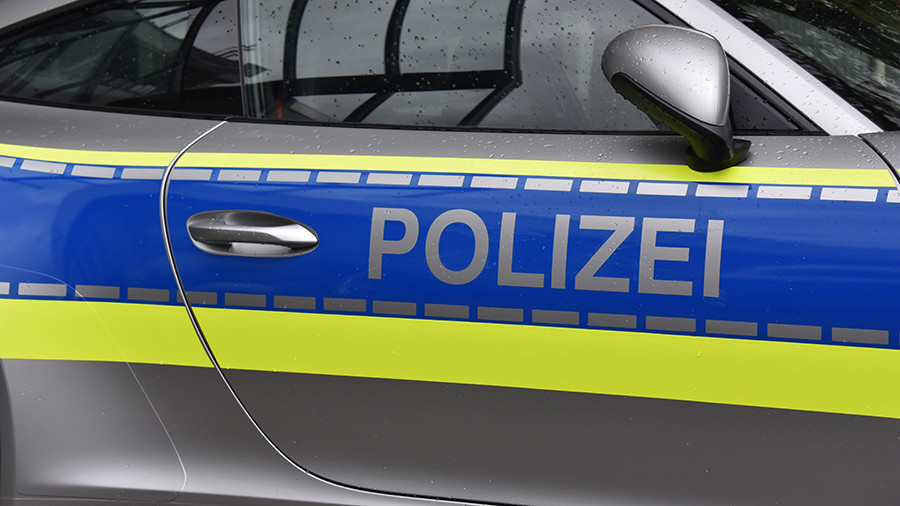 A 15-year-old Afghan boy is reportedly being held by police on suspicion of stabbing his ex-girlfriend to death during an argument in a grocery store in Germany. Well just as we said in our previous article, Germany does deserve to be on that map as a red state… this story only goes to prove our point among many other similar stories. Why would a German girl even date a brown Muslim Arab? Why would her parents allow her? Why date at such a young age? Why is that Arab even in Germany? So many questions here… WHY WHY WHY? Had her parents read that article and listened to us, they would have had their daughter alive today…
The attack took place at around 3:20pm local time in a grocery store in Kandel, a town in Rhineland-Palatinate on the German-French border, according to the newspaper Die Rhinepflatz. The boy was apprehended by passersby and held until police arrived at the scene.
The victim, a German national who was said to have broken off a months-long relationship with the accused earlier this month, reportedly entered the store along with a companion. The girl was then attacked with a kitchen knife. She died in hospital Wednesday afternoon.
Prosecutor Angelika Moehlig said that the unidentified suspect, who has been in Germany since April 2016, is being kept in custody on suspicion of manslaughter. The Associated Press reports that while the motive is not yet known, the girl's parents filed a complaint against the accused on December 15 alleging slander and threats. RT.com has contacted the local prosecutor for comment.
RELATED ARTICLES
Did you like this information? Then please consider making a
donation
or
subscribing
to our Newsletter.