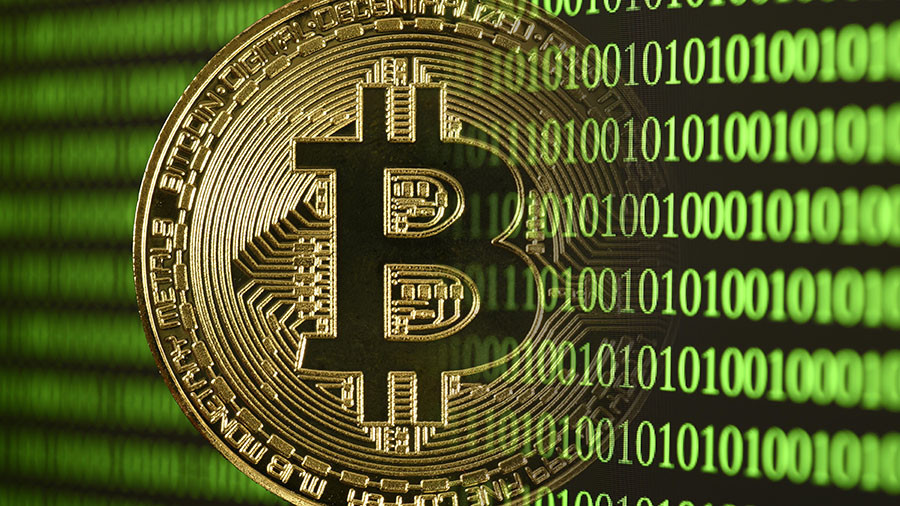 Bitcoin has long beaten the price of gold which is the most valuable PHYSICAL currency in the world but but….. $10K? For a freaking VIRTUAL money? CASH OUT IMMEDIATELY while you still can! SURE, it may, or may NOT hit 15K, 20K, 30K or God knows how much but eventually this Bitcoin stuff is just an artificial virtual ponzi scheme bubble which will blow up some day.
It will blow up one day and I will point you to this article and say SEE? Told you so! You don't know when its gonna blow up, it may explode today, tomorrow, in a month, a year… who knows when, but it will, its inevitable. So you better cashout and while you still can.
So since you don't know WHEN its going to explode, you better cash out now if ou have like 100 Bitcoins, damn you're in luck as you're gonna be able to cash out $1 million!
$10.000 Isn't it enough already?
The first decentralized peer-to-peer payment system, bitcoin, has broken through the $10,000 mark on South Korea's Bithumb, one of world's biggest exchanges for cryptocurrencies. The price of bitcoin this year has jumped more than 10-fold.
The digital currency is still unrecognized or regarded as an asset by most central banks. It started the year at below $1,000.
Now, according to the PwC rating of the 100 largest companies, the turnover of all bitcoins is worth more than Citigroup or the economy of Qatar.
Bitcoin is now facing legal recognition, and Chicago Mercantile Exchange (CME) is interested in listing futures in the cryptocurrency. The legal acceptance of virtual money, however, may limit bitcoin's growth, warns Sergey Kostenko, an investment analyst at Global FX.
"This could lead to an outflow of funds to the futures market, which may cause a drop in its exchange value in the spot market. The sooner this happens, the sooner we see a turn in bitcoin price," he told RT.
According to Kostenko, the future of bitcoin remains "murky."
"The reasons for the price fluctuations are unclear and are not based on real support, as, for example, in shares of companies or economies, or currencies. Unlike bitcoin, price changes there are supported by an analysis of factors of a fundamental or technical nature, not by subjective opinion of players in the market," he said.
November has been a volatile month for the world's most popular cryptocurrency. Two weeks ago, bitcoin saw it's price drop by 30 percent to $5,500. It has since nearly doubled to over $10,000.
Earlier, analysts told RT that as more institutional investors pour money into bitcoin, the more stable the price would get, as big-time investors hate volatility.
RELATED ARTICLES
Did you like this information? Then please consider making a
donation
or
subscribing
to our Newsletter.