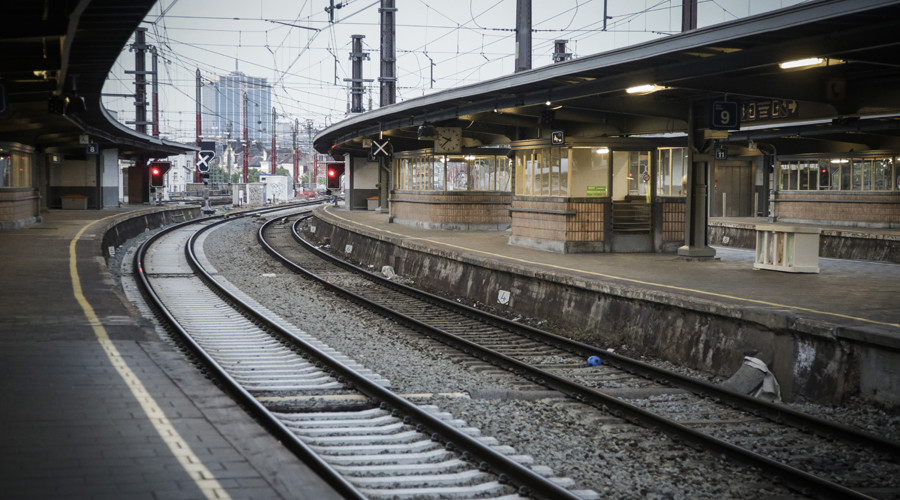 Sadiq Khan was right, Jihadi terror has truly become "part and parcel of living in European cities", even though he said it as a good and normal thing.
A knife-wielding man threatening to kill passengers caused panic on a train in the Belgian capital, Brussels earlier this week, local media reported on Friday, citing officials.
The man shouted "Allahu Akbar" ('God is great' in Arabic) and "we're going to kill all of you," causing panic among the passengers, Belgian media reports.
The man was arrested by police when he departed the train at the Brussels-South railway station.
He was carrying a 28-centimeter knife on his belt, RTL reported. There were no reports of deaths or injuries on the train as result of the incident.
The perpetrator was described as a man in his 40s, known to have a criminal record, including drug-related abuses. The man is now being held in custody on suspicion of links to a terrorist organization.
RELATED ARTICLES
Did you like this information? Then please consider making a
donation
or
subscribing
to our Newsletter.