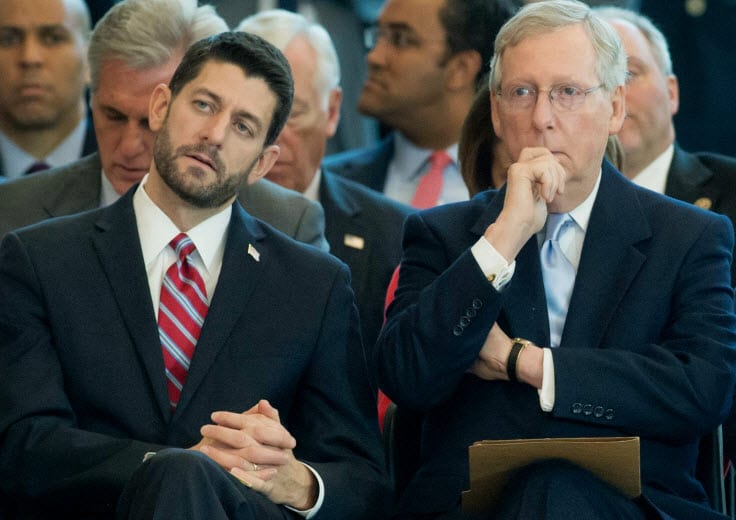 In late April President Donald Trump proposed a historic tax plan that would offer US businesses and workers major relief from their tax burden.
The new plan cuts corporate taxes and middle class taxes. The law reduces the seven brackets to three brackets. The business tax will be reducedt to 15%. The new law also repeals the death tax.
But Speaker Paul Ryan rejected the Republican president's plan.
Ryan thinks his plan is better.
Under the Ryan plan includes a new border-adjustment tax to help pay for the steep decline in corporate taxes.
Of course, Ryan's plan would force Americans to pay more for imported goods.
Because of his stubborness and arrogance US tax cuts may be delayed for American workers this year.
RELATED ARTICLES
Did you like this information? Then please consider making a
donation
or
subscribing
to our Newsletter.