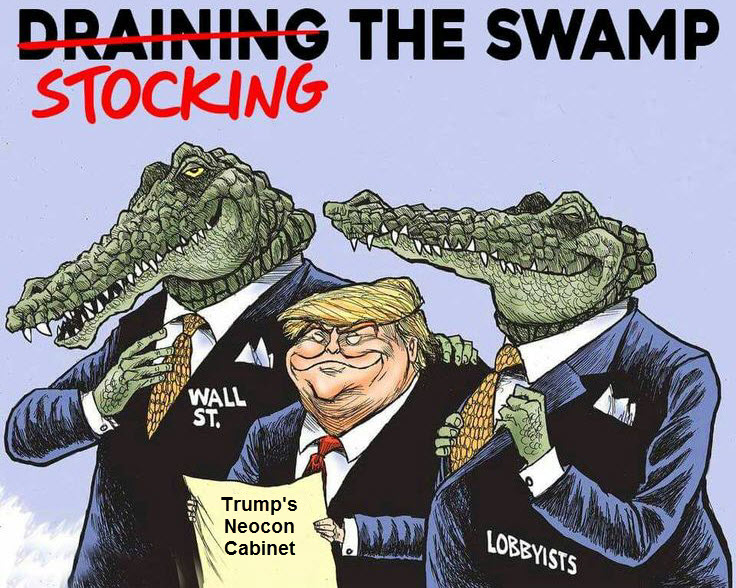 President Donald Trump's administration announced they will no longer disclose records pertaining to who visits the White House, a decision that watchdog groups say will only serve to erode trust in the institution.
The White House announced Friday they will keep their visitor logs private, citing "grave national security risks and privacy concerns of the hundreds of thousands of visitors annually," according to a statement released by communications director Michael Dubke.
Dubke added that the logs would be disclosed "as outlined under the Freedom of Information Act." However, a 2013 court ruling determined the president is not legally obligated to disclose White House visitor records under the Freedom of Information Act.
Watchdog groups criticized the latest decision from the Trump administration, saying that visitor logs help the American people know who is influencing the president.
"The only excuse for this policy is that the Trump administration has something to hide," David Donnelly, president and CEO of Every Voice, a nonprofit political advocacy group, said in a Friday press release. "This kind of secrecy will allow big donors, lobbyists and special interests to have unknown levels of influence in the White House."
"It's the exact opposite of 'draining the swamp," Donnelly added.
Tom Fitton, president of the conservative Judicial Watch, said he was "disappointed" in the Trump administration's decision. He added that the policy "undermines the rule of law and suggests this White House doesn't want to be accountable to the American people," according to a statement released Friday.
"It's disappointing that the man who promised to 'drain the swamp' just took a massive step away from transparency," Noah Bookbinder, Executive Director of Citizens for Responsibility and Ethics in Washington (CREW), a legal watchdog group, said in a statement.
This past Monday, CREW filed a lawsuit against the Trump administration for failing to respond to a Freedom of Information Act (FOIA) request to disclose records from the White House and Trump's residences in Florida and New York.
Democrats in Congress have also introduced legislation that would require the Trump administration to disclose their visitor logs from the White House, Trump Tower, the Trump National Golf Club in New Jersey and the Mar-a-Lago resort in Florida, which Trump has dubbed the "southern White House."
The Obama administration claimed the policy was created to ensure Americans could "know whose voices are being heard in the policymaking process."
Under Obama, visitor logs were released every 90-120 days. By the end of his presidency, Obama had released the names of nearly 6 million visitors, according to White House records.
The White House did not include personal guests who did not have any official political business, such as family and friends, or guests who had particularly sensitive meetings with the president, such as potential Supreme Court nominees.
However, the Obama administration did include records on how many names were withheld, and later released their names once the information was no longer considered sensitive.
The Obama-era visitor logs did not contain personal information that could threaten the visitor's safety or national security, such as, dates of birth, social security numbers, and contact phone numbers, etc.
While Obama was in office, Trump repeatedly criticized him on Twitter for not releasing various personal records like his birth certificate. Trump accused Obama of "spending millions to try and hide his records" and questioned if he was "Hiding something?"
RELATED ARTICLES
Did you like this information? Then please consider making a
donation
or
subscribing
to our Newsletter.