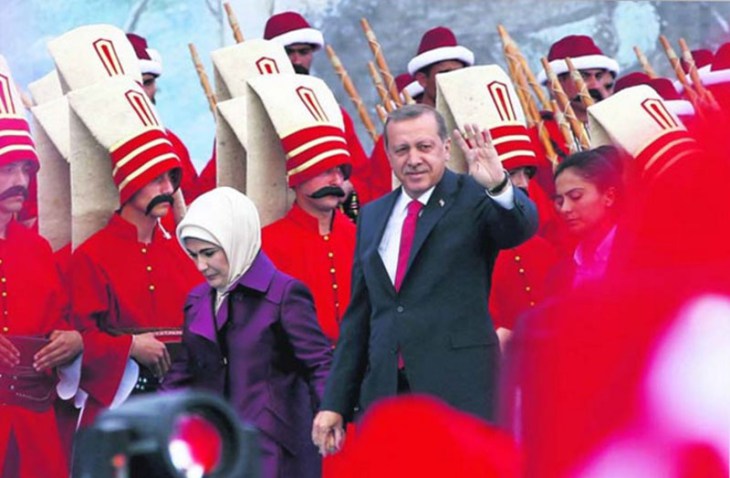 Turkish President Recep Tayyip Erdogan has announced plans to hold a "Brexit-like" referendum on whether Ankara should carry on with a process to join the European Union, amid strained relations with its western partners.
A new vote on the EU accession bid might be organized in Turkey after the April 16 constitutional referendum, which could give Erdogan new powers, the Turkish president announced Saturday, according to RT.
This comes shortly after Turkish President (or better said SULTAN) Erdogan threatened to start murdering Europeans on the streets, ordered Turks living in the EU to start making 5 kids so they can conquer Europe through numbers, threatening to start Jihad in Europe and threatening to open the borders and allow more millions of migrants to flood Europe.
If Turkey would be allowed to join the EU, they would become the modern day version of Trojan horse from Greece.
RELATED ARTICLES
Did you like this information? Then please consider making a
donation
or
subscribing
to our Newsletter.