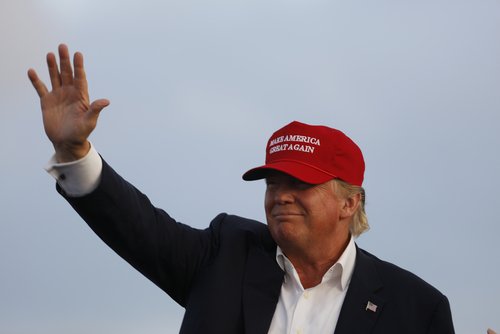 Now this is shocking…
The dominoes are starting to fall in Washington as establishment powers who were rumored to not be attending Trump's inauguration have now stated publicly that they will be attending.
Former President George W. Bush and his wife will attend the event.
Statement from George W. Bush
And… Former President Bill Clinton and failed presidential candidate Crooked Hillary will also be attending the event.
From the Clinton News Network
Bill and Hillary Clinton to attend Donald Trump's inauguration, their aides say; George W. Bush and Laura Bush too https://t.co/TtEsxCpr9f pic.twitter.com/oxV8oJBVMd

— CNN (@CNN) January 3, 2017
RELATED ARTICLES
Did you like this information? Then please consider making a
donation
or
subscribing
to our Newsletter.