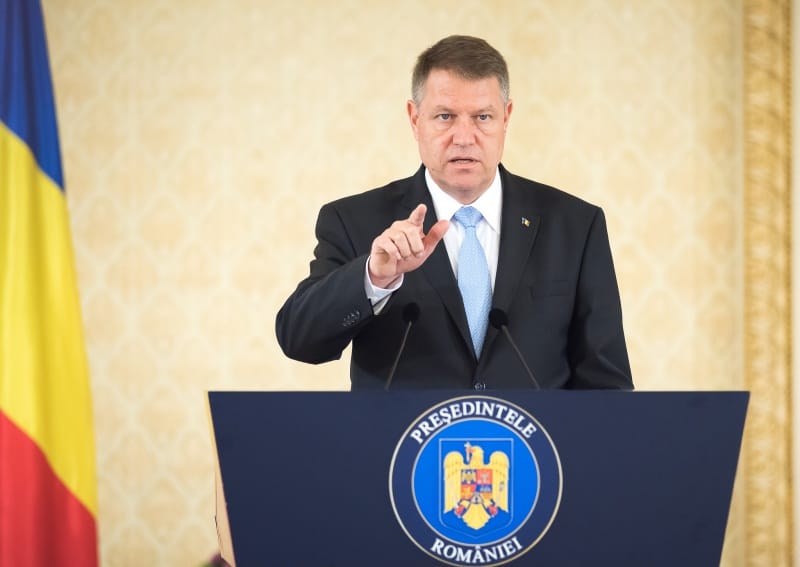 Crisis as the Saracen hordes continue to attempt to seize control of our governments!
Romania's president on Tuesday declined to nominate as prime minister an economist who could have become the country's first female Muslim premier.
President Klaus Iohannis said he had "carefully weighed the arguments for and against" and decided not to nominate Sevil Shhaideh, 52, a relative political novice, to the post of prime minister. He called on the Social Democratic Party, which won the Dec. 11 elections to name another candidate.
Iohannis' refusal prompted an angry response from the Social Democrats, which put her name forward last week.
Social Democrat chairman Liviu Dragnea said the party would consider impeaching Iohannis "if … we reach the conclusion it is good for the country."
He said the party could not find a "constitutional reason or other reason … connected to possible risks" for refusing the party's nomination. He said Iohannis "wants to start a political crisis."
Romania is a country that fought hard against these monsters for centuries.
It is good to see them standing their ground now.
Though I have no idea why they allow a single Moslem in their base.
Shhaideh might look whitish.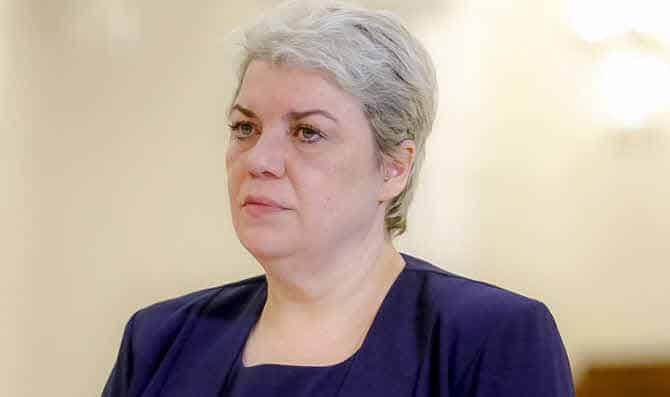 She isn't though.
Shhaideh was born on 4 December, 1964, in Constanța, Romania. Her mother Muezel Cambek is of Crimean Tatar origin and her father Saedin Cambek is of Turkish origin.
Her ancestors slaughtered Romanians and kidnapped their women to fill their brothels.
Why is she allowed to live in Romania, let alone be eligible to serve high office?
Do we now just completely deny that history happened?
Are we insane?
RELATED ARTICLES
Did you like this information? Then please consider making a
donation
or
subscribing
to our Newsletter.