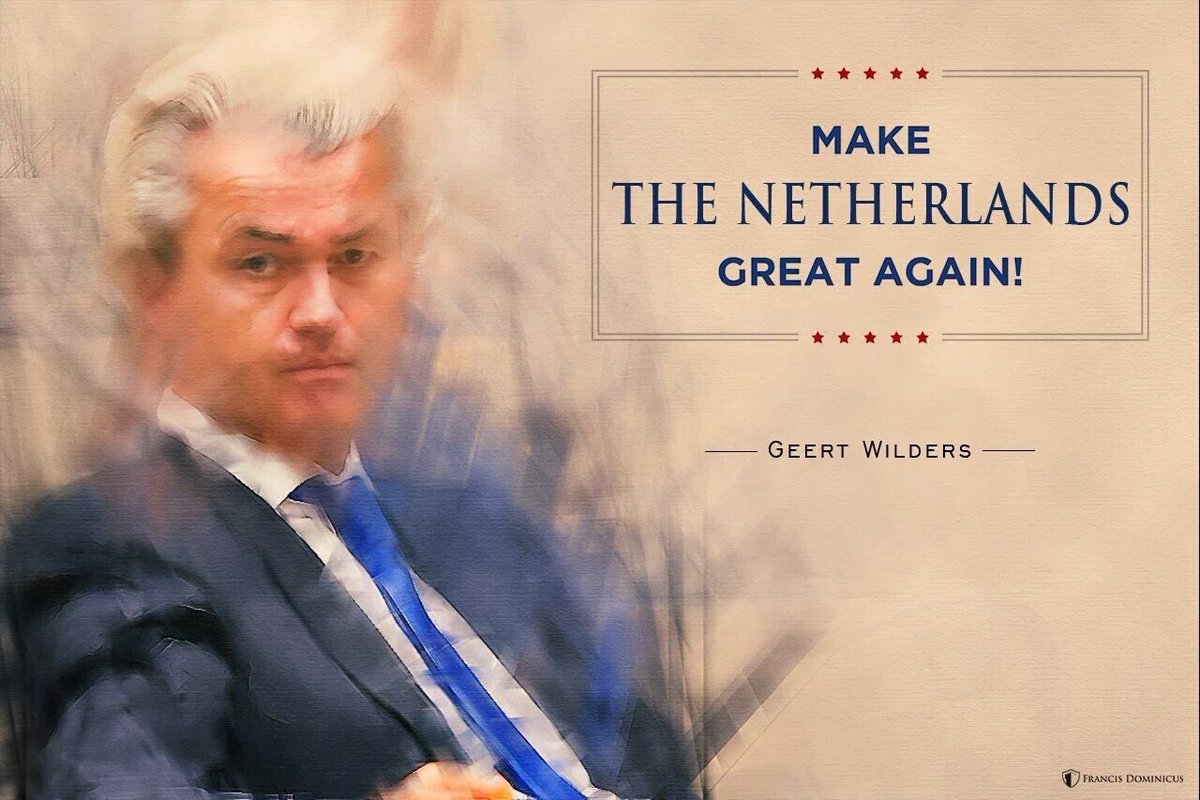 Geert Wilders is the founder and leader of the Freedom Party in The Netherlands. Wilders is a favorite to be the next Dutch Prime Minister.
Because of his strong stance against the expansion of Islam in the West he was put on the Al-Qaeda hit list and has 24 hour security protection.
Geert posted this tweet today, reported The Gateway Pundit.
He wants to "Make the Netherlands Great Again."
Like Trump, Wilders is also called a racist nazi in his country for exposing things like in the photo below but the good news is that, like in America, Dutch people also no longer care. Communist Trotsky's term "racist" is DEAD! No one cares of being called racist anymore. Up until recently they were able to hold patriots down with the racist card but now it's so overly used and expired, no one except for leftist extremists care any longer.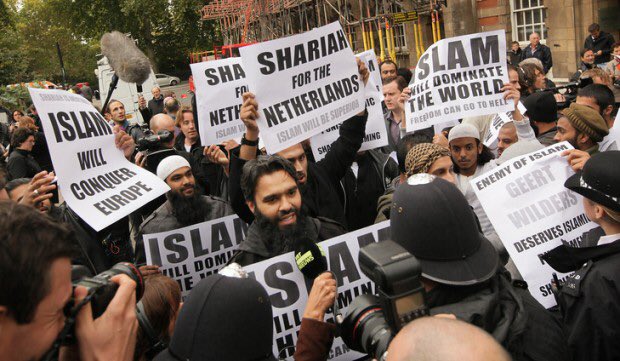 Flashback: Geert Wilders attended Trump's coronation at the RNC and gave a superb interview and a speech, check them out:
RELATED ARTICLES
Did you like this information? Then please consider making a
donation
or
subscribing
to our Newsletter.