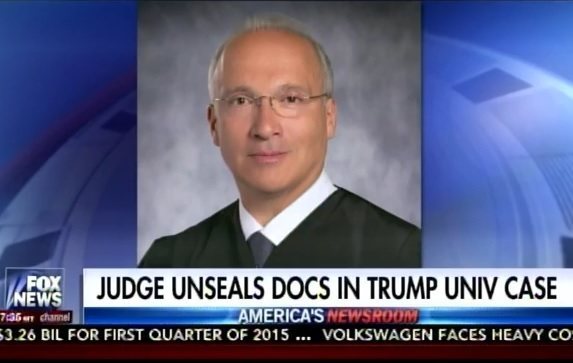 Gonzalo Curiel the activist judge (who is a member of is a member of a "La Raza" Lawyers Association) is ruling over a case where Trump is sued.
Curiel also has a wife who is apparently raving about John Podesta, the top advisor of Crooked Hillary Clinton.
Carolyn Curiel made it into the Podesta emails leaked this week by Wikileaks.
Teresa L. Amott wrote this to Podesta "Carolyn Curiel was just here with a group of Purdue students that visited the debate site. She and I exchanged raves about the two of you."
Podesta replies "Wow! Small world."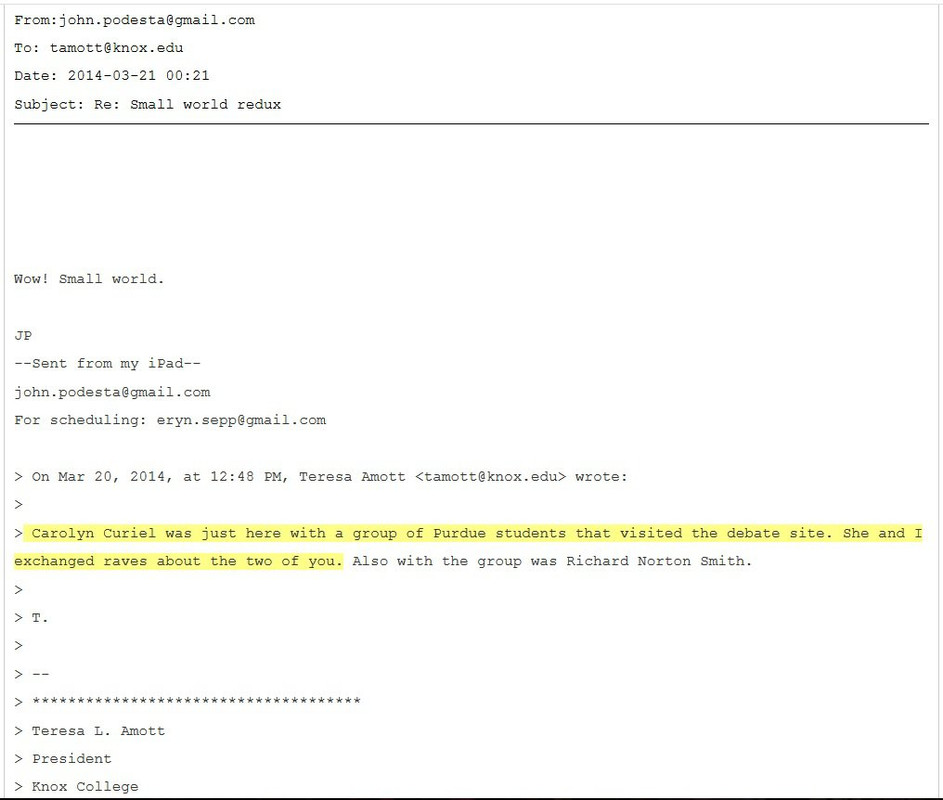 RELATED ARTICLES
Did you like this information? Then please consider making a
donation
or
subscribing
to our Newsletter.