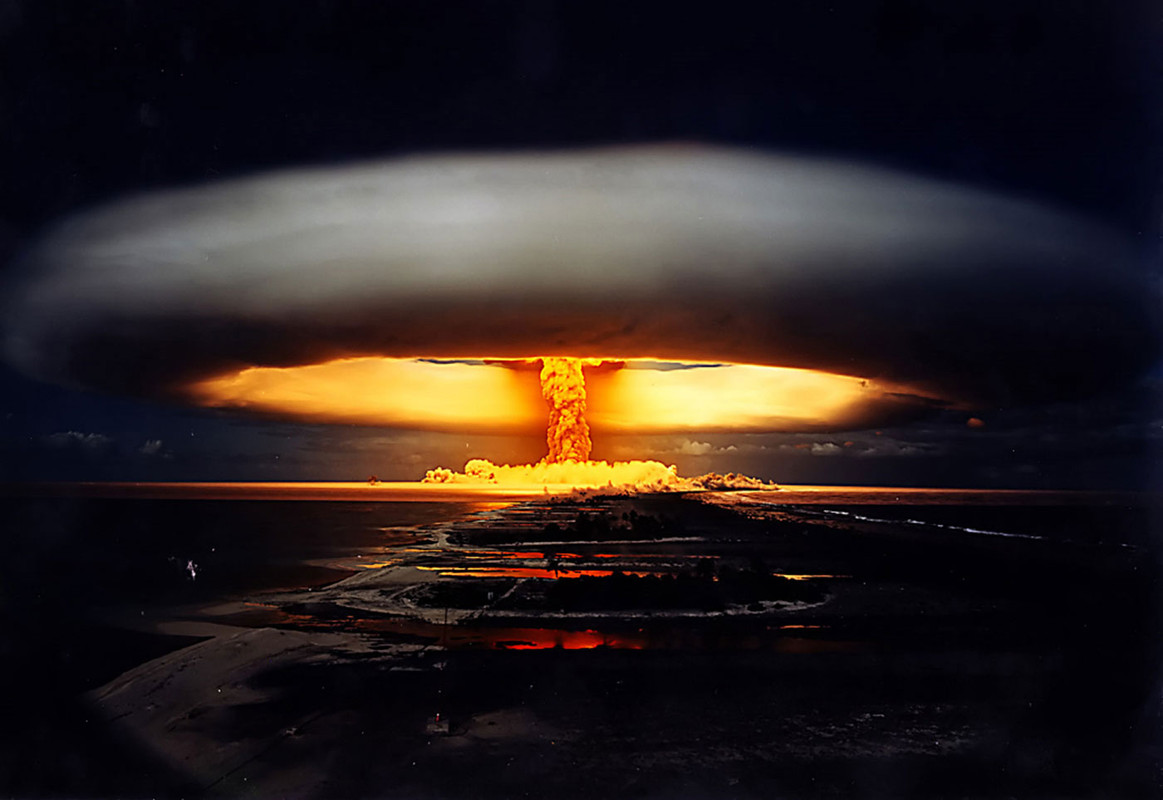 Vladimir Zhirinovsky Eidelstein, the Jewish vice chairman of the Russian State Duma has issued an apocalyptic warning to America: Vote Trump if you want Peace, Vote Hillary if you want NUCLEAR WAR!
"Relations between Russia and the United States can't get any worse. The only way they can get worse is if a war starts," said Zhirinovsky, speaking in his huge office on the 10th floor of Russia's State Duma, or lower house of parliament.
"Americans voting for a president on Nov. 8 must realize that they are voting for peace on Planet Earth if they vote for Trump. But if they vote for Hillary it's war. It will be a short movie. There will be Hiroshimas and Nagasakis everywhere."
Zhirinovsky described Clinton as "an evil mother-in law" and said her record as secretary of state under Obama in 2009-2013 showed she was unfit to lead her country.
"She craves power. Her view is that Hillary is the most important person on the planet, that America is an exceptional country, as Barack Obama said," said Zhirinovsky. "That's dangerous. She could start a nuclear war."
"Most Americans should choose Trump because men have been leading for millions of year. You can't take the risk of having one of the richest, most powerful countries led by a woman president," he also said.
Asked about lewd comments Trump made about women in 2005 that have harmed his campaign, Zhirinovsky defended the Republican: "Men all round the world sometimes say such things that are just for their comrades. We must only consider his business (and political) qualities."
Though Putin and Trump have never met, Zhirinovsky said he believed they could establish a close working relationship, adding: "Victory for Trump would be a gift to humanity. But if Hillary Clinton wins it will be the last U.S. president ever."
Zhirinovsky, born Eidelstein is perhaps the 3rd influential person in Russia, after Putin and Medvedev. He is a close friend and ally of Putin.
RELATED ARTICLES
Did you like this information? Then please consider making a
donation
or
subscribing
to our Newsletter.