We finally have photographic evidence of the recent polls who are now placing Hillary Clinton as leading by 27%! It is unbelievable, and shocking!
She now is surpassing Donald Trump in crowd numbers.
The media is in a frenzy and predicting that her poll numbers may may climb over Trump with over 34%!
According to some "journalists" at CNN it is now anticipated a landslide win for Hillary where she gains like between 85% to 99% of the vote considering her new huge crowds! They are anticipating with sophisticated poll data from the DNC that Trump would gain only 1 to a maximum 12% points. WOW!
Check out her crowds here:
The truth is, Hillary Clinton held another small rally today in the Democratic stronghold of Broward County College Florida.
Only a few hundred turned out for the small rally at a community college.
Hillary's VP pick Tim Kaine Held a Rally today AND NOBODY CAME!
There were literally like 30 people there, in West Palm Beach, Florida.
And that includes journalists and operatives.
Now check out Mike Pence's super tiny crowds at the Catawba College in Salisbury!!! It is obvious now that Hillary Clinton is leading by 27%!!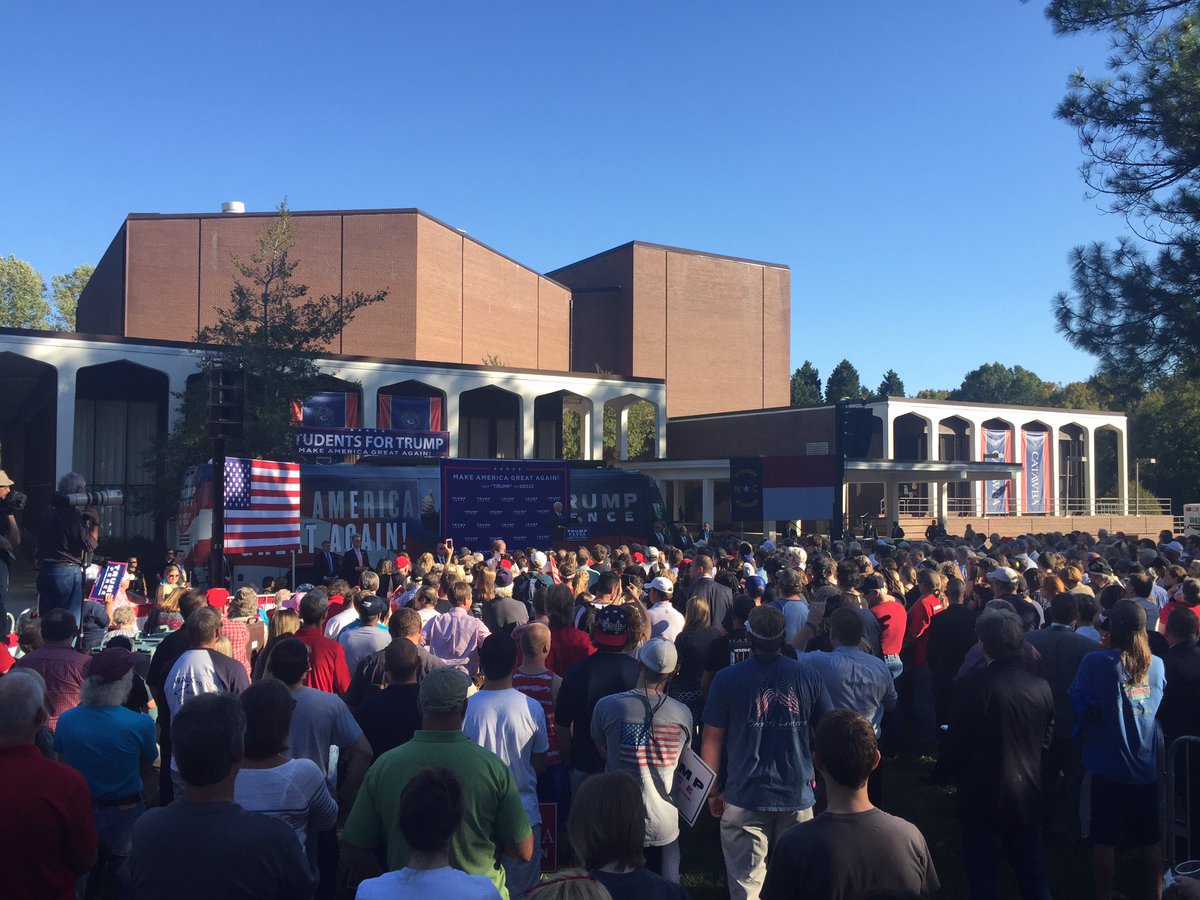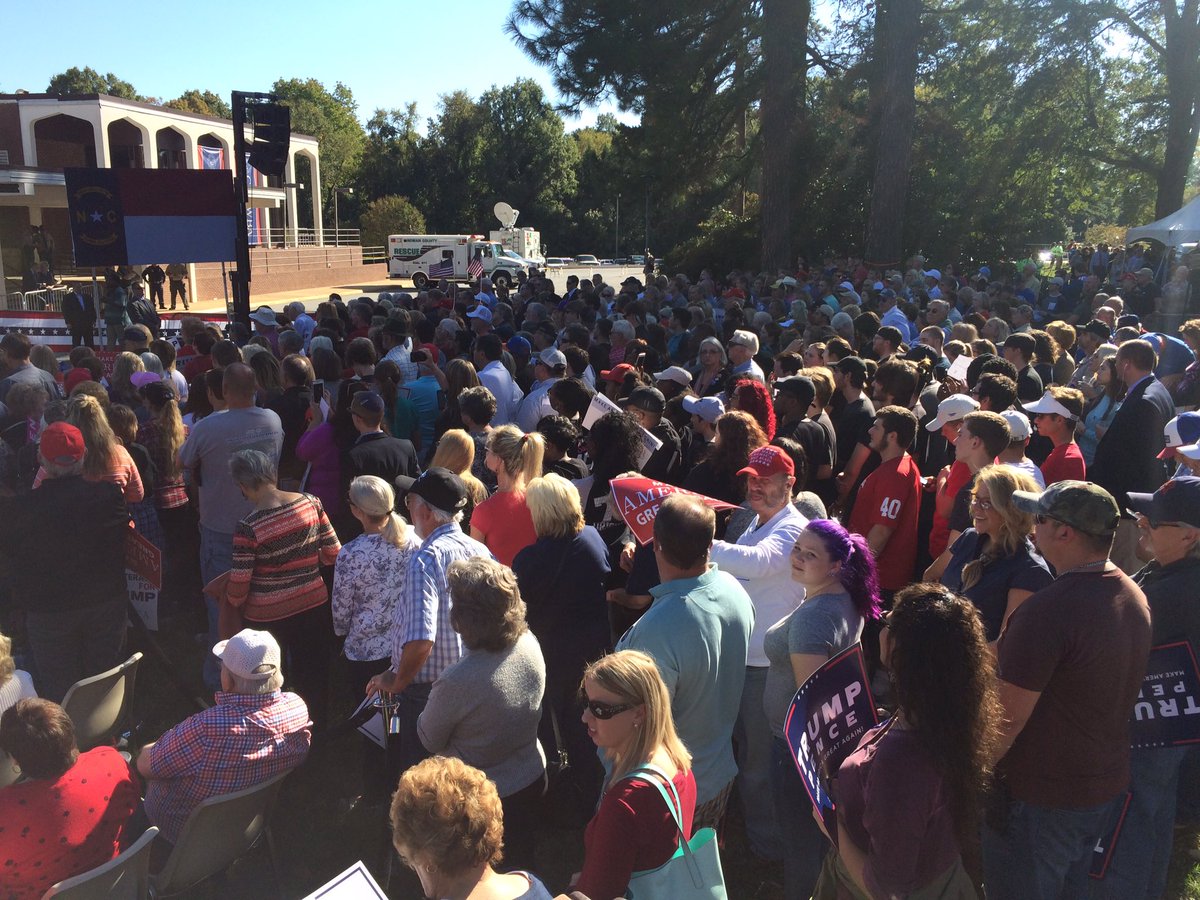 Here's Mike Pence's Albuquerque, New Mexico rally! Clearly Tim Kaine is leading!!!!!! What more as proof do you want?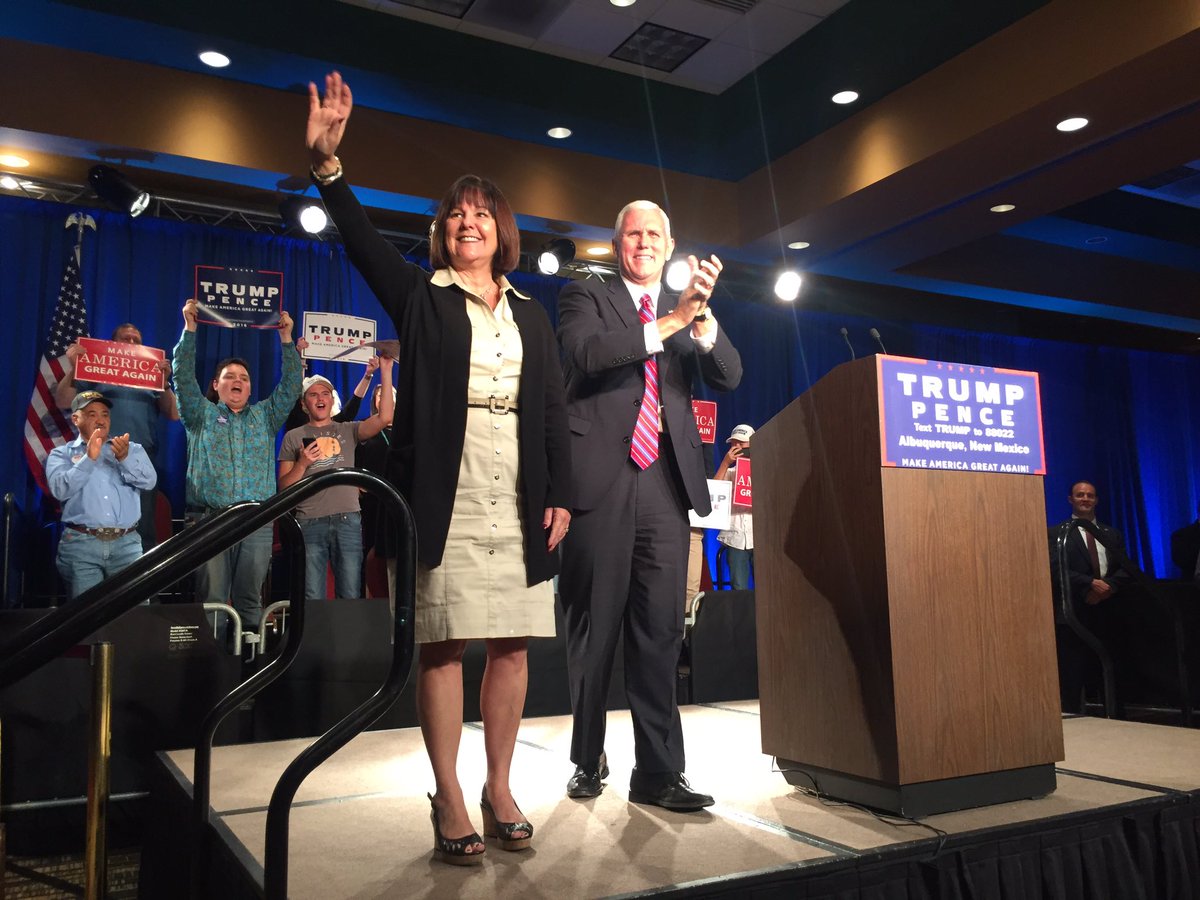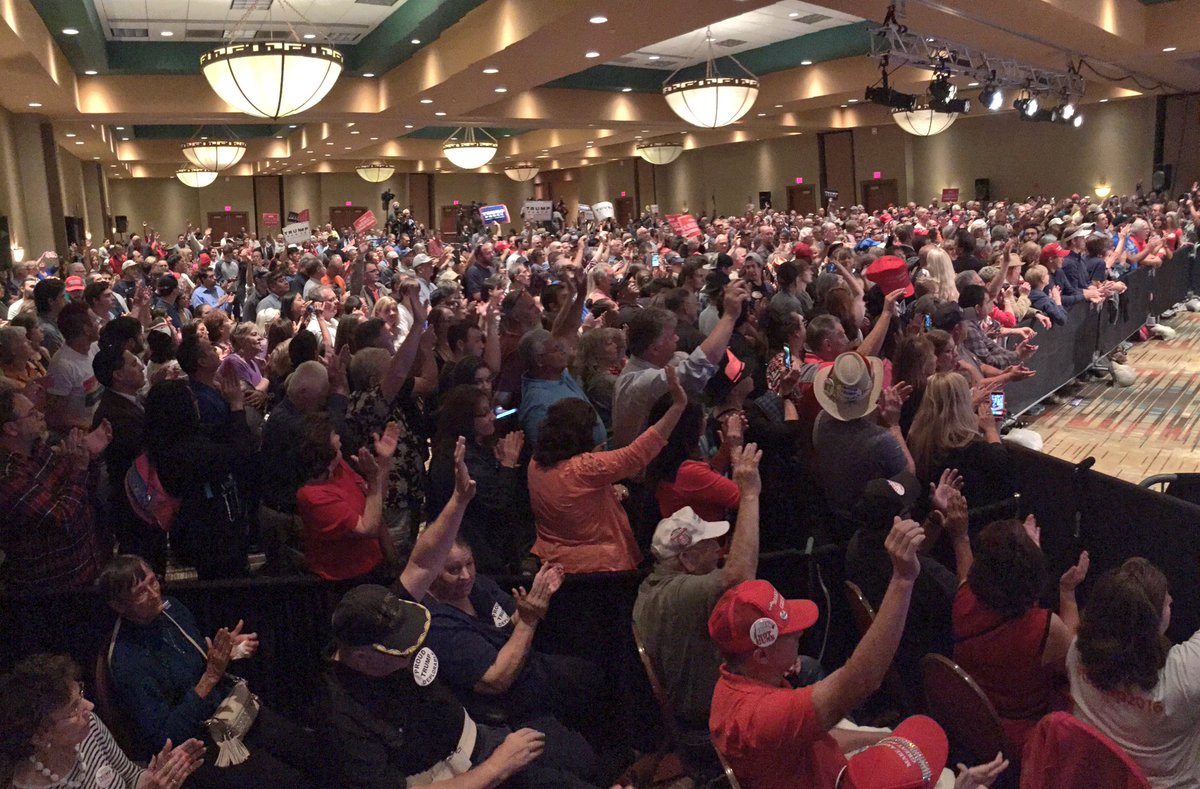 For God's sake! Mike Pence has larger crowds than Hillary Clinton, let alone Tim Kaine!
but hey its all fake! Hillary should in fact be leading by 78% next week!
Now check out a bunch of photos from Donald Trump's latest rallies. These rallies have happened in the last 3 days. Check out his super tiny, mini, micro, nano crowds, here has like 2-3 supporters: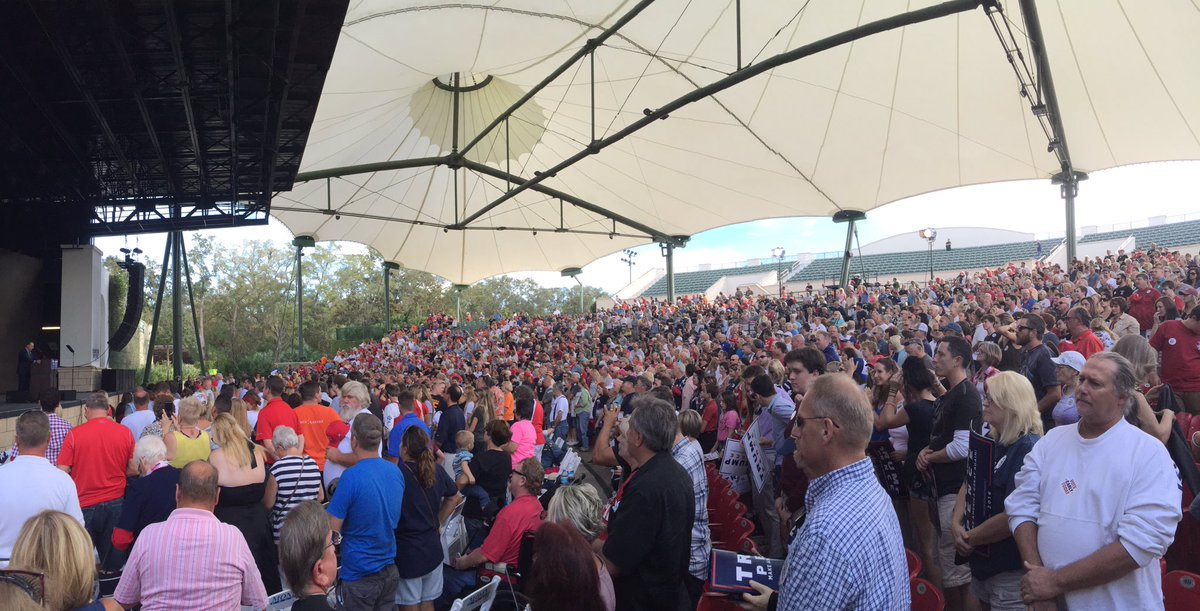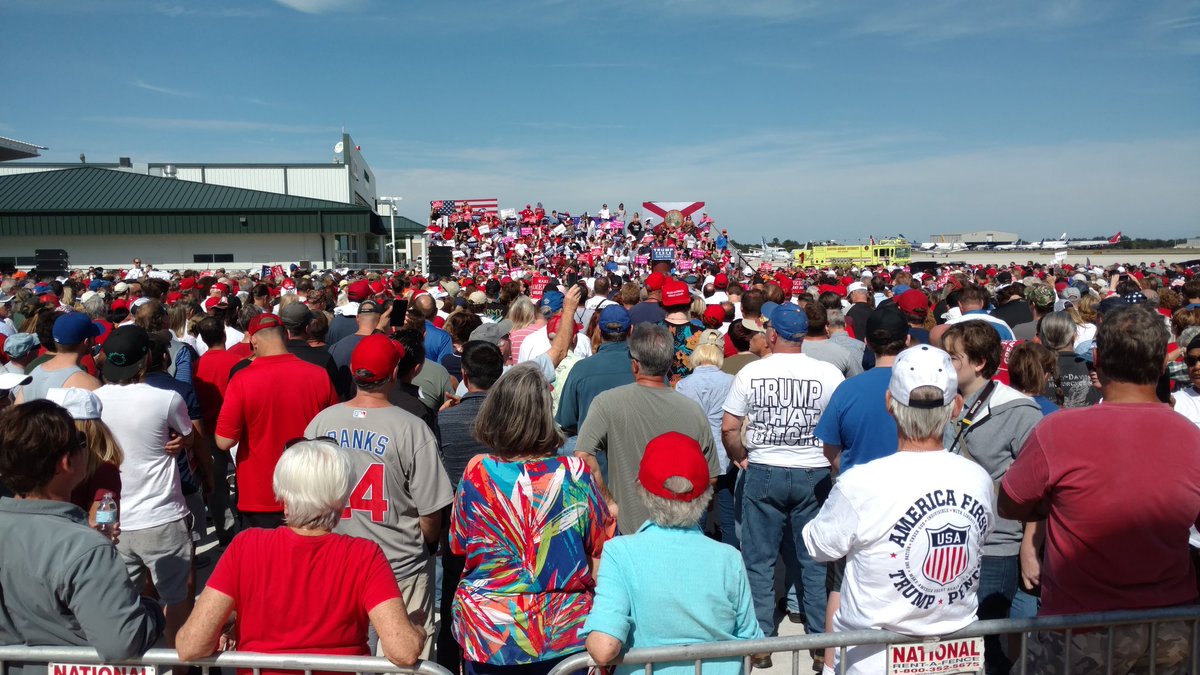 Check this funny pic: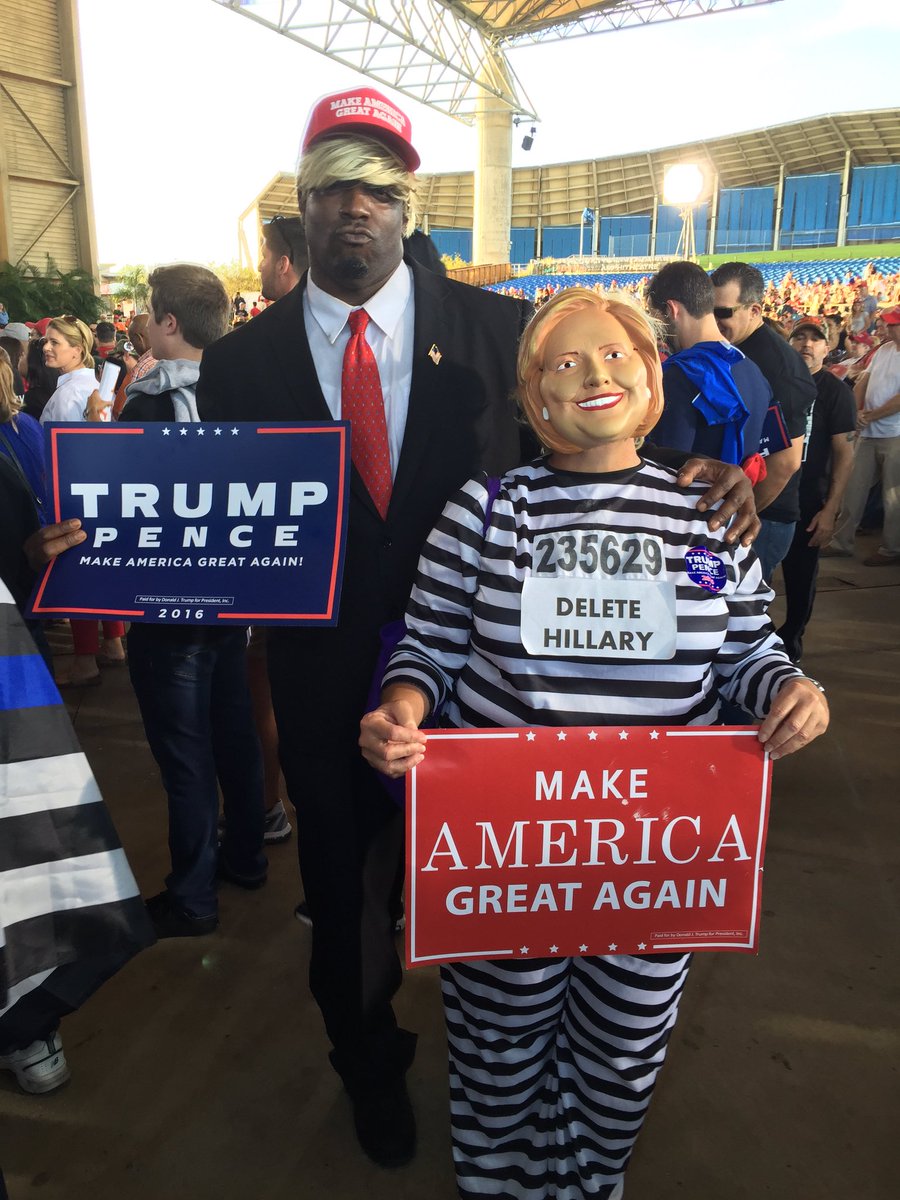 As of October 25, Trump has 16% of the black vote, the highest black support for a GOP candidate since 1960 but who cares? Hillary is overall leading Trump by 100% + BONUS 50%
In case you missed it, the article was definitely satirical in order to draw attention to the media lies where they claim Clinton is leading Trump by 12%.
RELATED ARTICLES
Did you like this information? Then please consider making a
donation
or
subscribing
to our Newsletter.