Danney Williams made it on The Drudge Report this morning.
Danney says he is Bill Clinton's illegitimate son.
Bill Clinton was confronted at a rally recently about Danney Williams.
The 27-year-old black man from Arkansas is putting new pressure on the former President and his wife Hillary.
Danney's mother, a prostitute living in Arkansas in the mid-1980s, claimed she had sex with the the Arkansas governor at the time.
Danney wished his father Happy Birthday recently.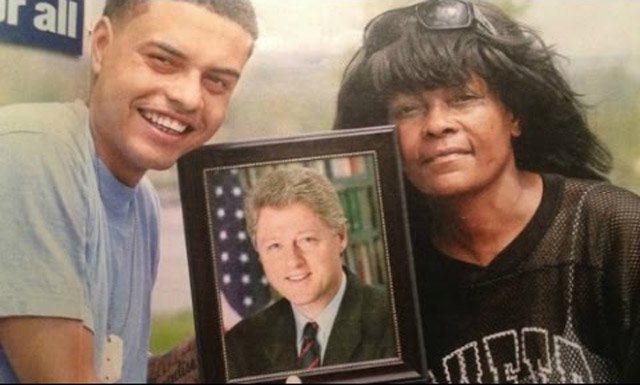 Ohh well Hillary too has a illegitimate daughter. Chelsea's father is former Arkansas justice and mayor Webster Hubbell.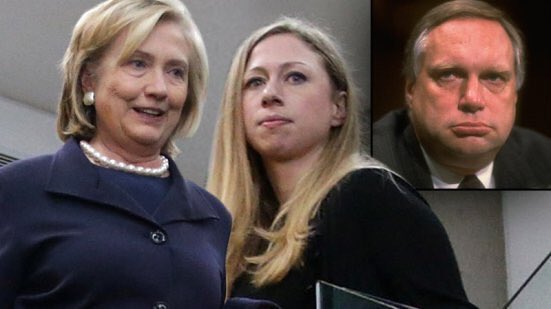 Here's a couple of interesting videos:

Slick Willie refuses to answer when confronted!

RELATED ARTICLES
Did you like this information? Then please consider making a
donation
or
subscribing
to our Newsletter.